Solvent heater
Regulate and control the temperature
of the mobile phase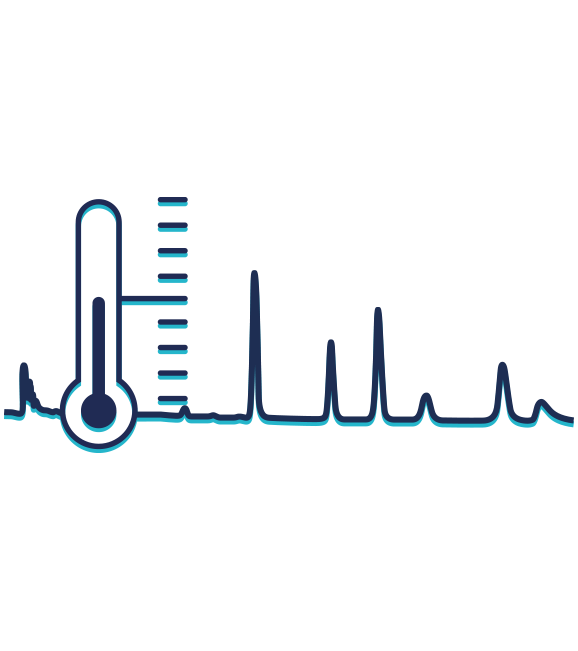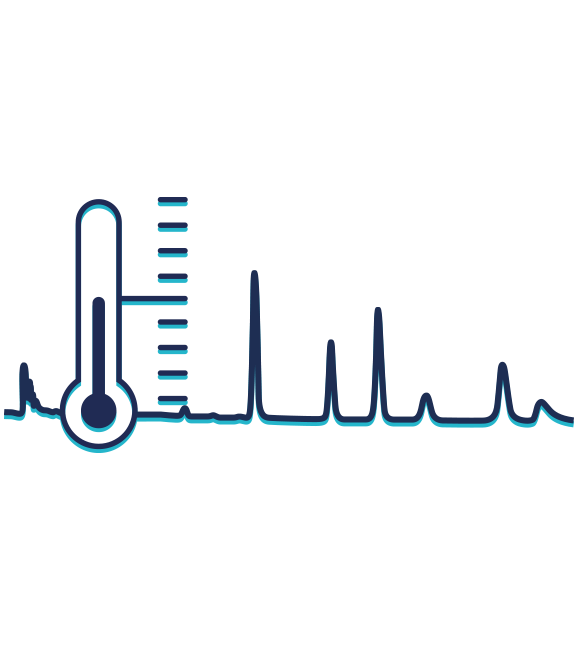 Solvent heater
Regulate and control the temperature
of the mobile phase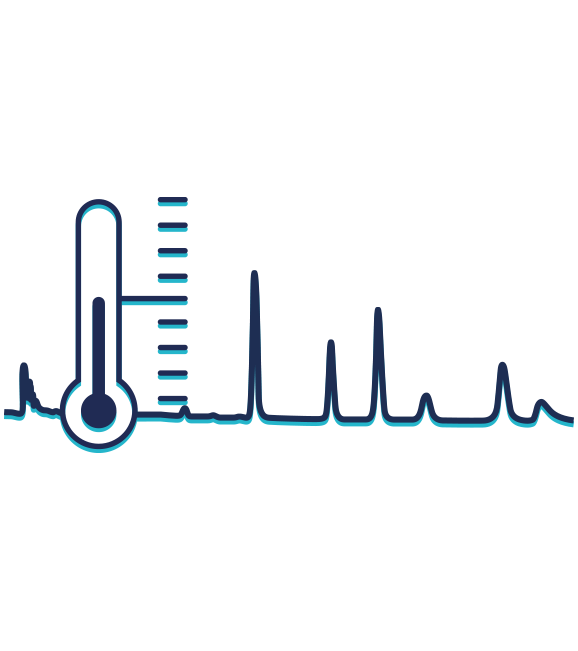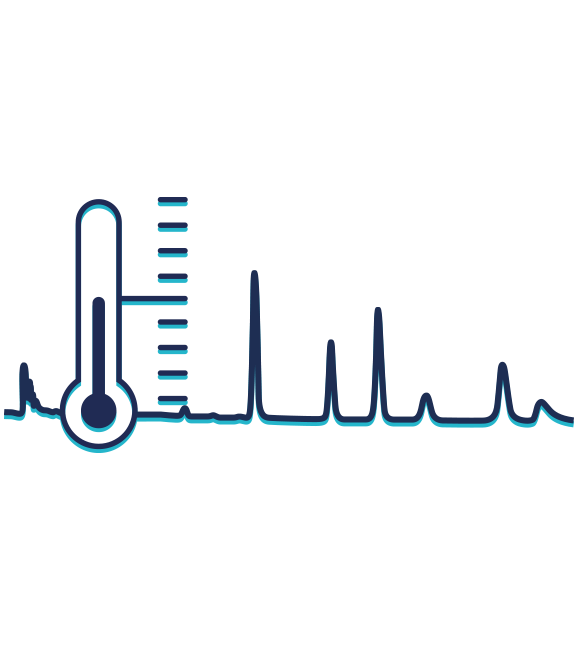 <div id="eye"></div><!-- [et_pb_line_break_holder] --><style><!-- [et_pb_line_break_holder] -->.test {<!-- [et_pb_line_break_holder] --> background-image:url('https://www.flash-chromatographie.com/wp-content/uploads/2018/03/chauffe-solvant-sun.png') !important;<!-- [et_pb_line_break_holder] -->}<!-- [et_pb_line_break_holder] -->#eye{<!-- [et_pb_line_break_holder] --> width: 400px;<!-- [et_pb_line_break_holder] --> height: 110px;<!-- [et_pb_line_break_holder] --> background-repeat: no-repeat;<!-- [et_pb_line_break_holder] --> background-image: url('https://www.flash-chromatographie.com/wp-content/uploads/2018/03/chauffe-solvant-snow.png');<!-- [et_pb_line_break_holder] --> background-size: contain;<!-- [et_pb_line_break_holder] -->}<!-- [et_pb_line_break_holder] --></style><!-- [et_pb_line_break_holder] --><script><!-- [et_pb_line_break_holder] --> window.onscroll = function() {myFunction()};<!-- [et_pb_line_break_holder] --><!-- [et_pb_line_break_holder] -->function myFunction() {<!-- [et_pb_line_break_holder] --> if (document.body.scrollTop > 500 || document.documentElement.scrollTop > 500) {<!-- [et_pb_line_break_holder] --> document.getElementById("eye").className = "test";<!-- [et_pb_line_break_holder] --> } else {<!-- [et_pb_line_break_holder] --> document.getElementById("eye").className = "";<!-- [et_pb_line_break_holder] --> }<!-- [et_pb_line_break_holder] -->}<!-- [et_pb_line_break_holder] --></script>
An exceptional functionality to considerably reduce the duration of your purifications.
Heating solvents allows their viscosity to decrease. In this way, you can increase the work flow and benefit from a gain in time with every purification.
For unmatched reproducibility:
By regulating the temperature of the mobile phase, you free yourself from the environmental variations that may affect your purifications and you will receive identical results, be it within the same laboratory or at different locations.
Thanks to this functionality, the transfer of the method from one location to another is greatly facilitated.




Widen the range of possibilities and refine your peaks.
The temperature regulation and control is a crucial element in chromatography. Heating your solvents opens up access to purifications which could not be carried out at room temperature to date. Benefit from this.
Regulating the temperature in fact enables you to improve the solvent mixture (endothermic/exothermic solvents) but also allows you to benefit from higher efficiency of your purifications which you will especially notice from even smoother peaks.
The detection limits are expanded, the purity of your products, the loading capacity and collection are clearly improved.