Process Flash purification : puriFlash® 535-XL
Process Flash purification : puriFlash® 535-XL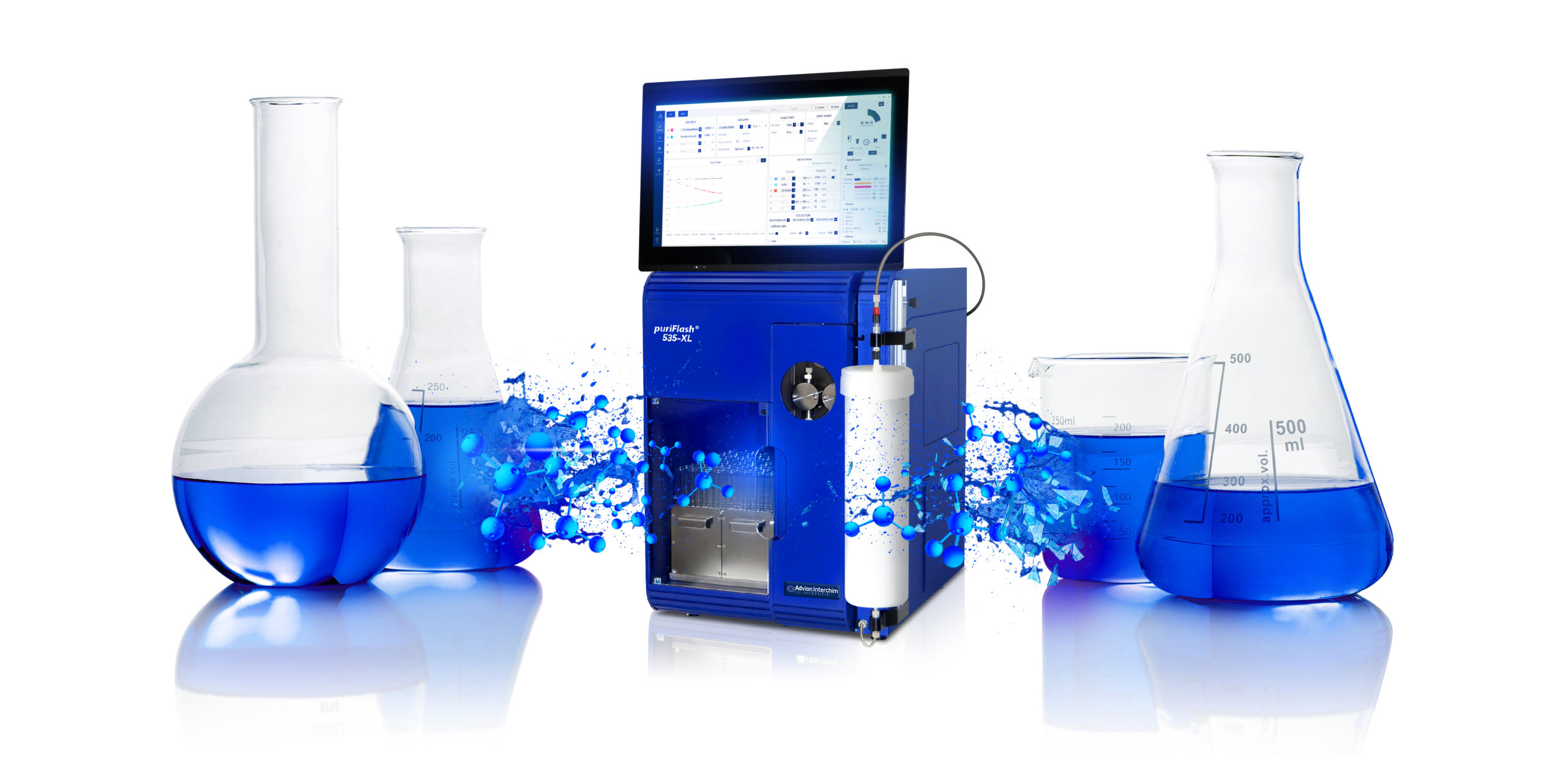 puriFlash® 535-XL high-throughput purification
Your ideal tool for high-throughput purification of raw product
Small but mighty.
The puriFlash® 535-XL has the advantages of the puriFlash® XS 520 Plus, and more. Customer-favorites including compact size, 15″ touch screen, interSoft® X featuring Genius software, UV detector, fraction collector, retention tank solvents, are just a few of the user-friendly components that make a difference.
Using the 535-XL, the big brother of the puriFlash XS 520 Plus, you can purify a small to large amount of your product of interest with minimal runs. This is due to the power of the new double piston pump, which allows to work up to 400mL / min and 35 bar while maintaining good precision and repeatability.
.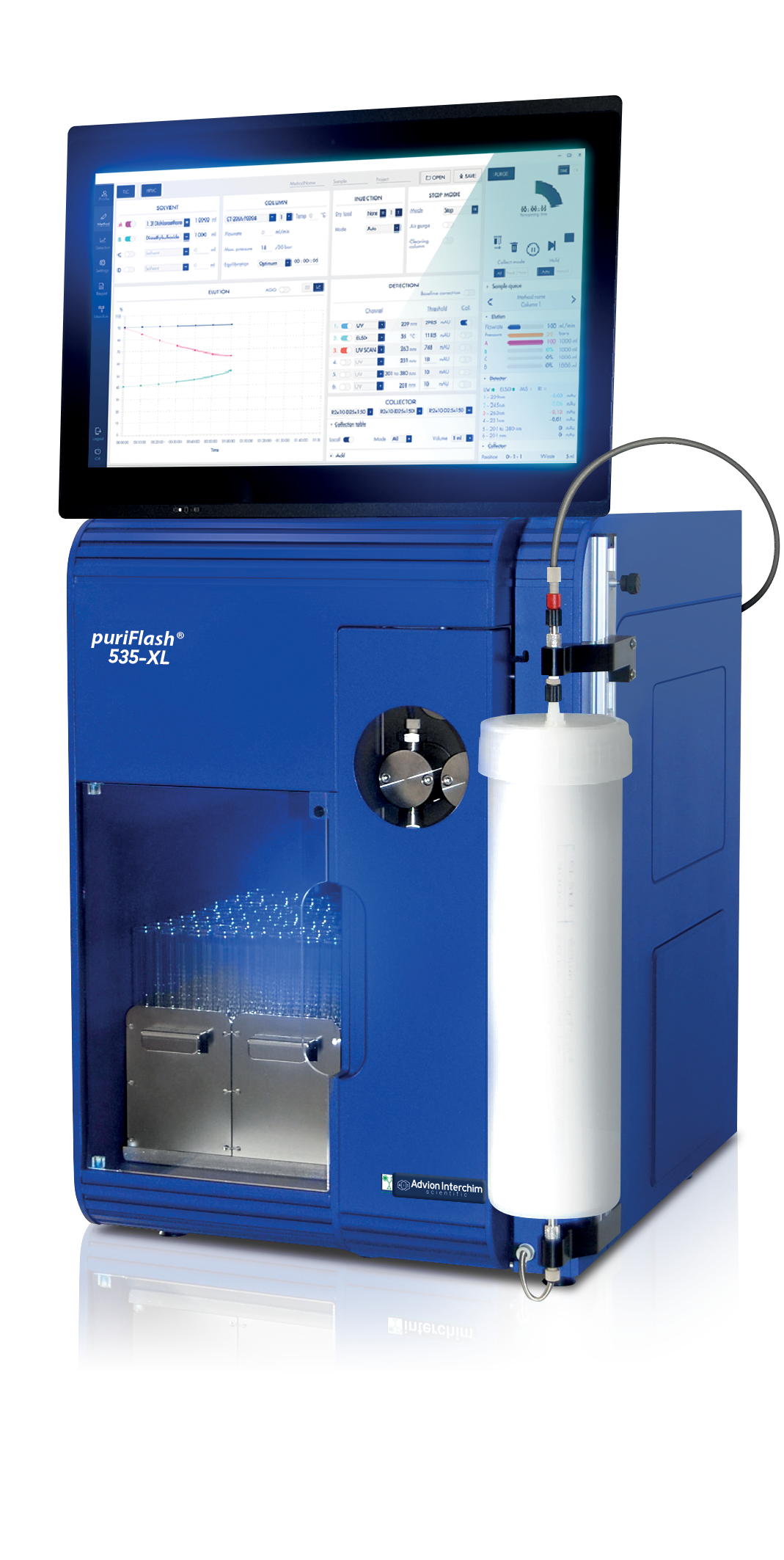 Purify a large amount of product.
If you want to purify up to several hundred grams of product, then this is the system for you. You will be able to work with Flash columns from F0012 format to F3000 format. The system will also allow you to work with DAC columns (Axial Compression Column) and Preparative LC columns of all sizes, all in one device.
The maximum operating pressure is a huge asset.
Thanks to the 35 bar operating pressure, the use of stationary phase up to particle sizes of 10µm in normal phase mode or 15µm in reverse phase mode will be possible, thereby improving separation. Small particle size silica will increase resolution and efficiency, load capacity and significantly improve the purity of your collected fractions.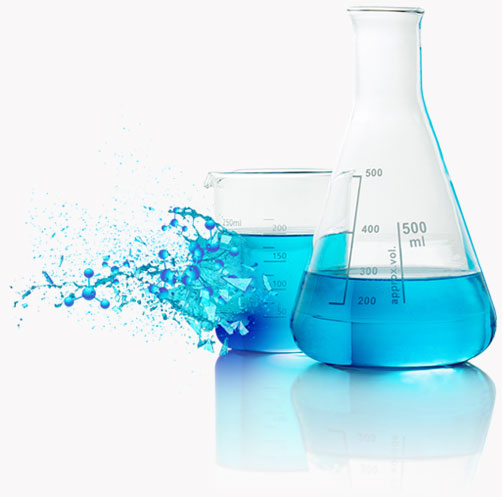 A versatile device.
Your ideal tool for the purification of small organic molecules, cannabinoids, natural products, peptides, oligonucleotides, and impurities. Whether you are in Research & Development, Kilo-Lab or Process, the puriFlash 535-XL will meet your needs thanks to its compatibility with Flash columns, Preparative LC columns and DAC columns.
A large screen for even better visibility of InterSoftX®
The 15″ touchscreen allows you to fully visualize the InterSoft® X features.
You can interact with the software functions (method development, live run, sample queue, reprocess….) to master the entire purification process.
You will also benefit from the "Genius" software features, making it an essential element for the success of your purifications from TLC and analytical data that will be sent to Genius using the smartphone application.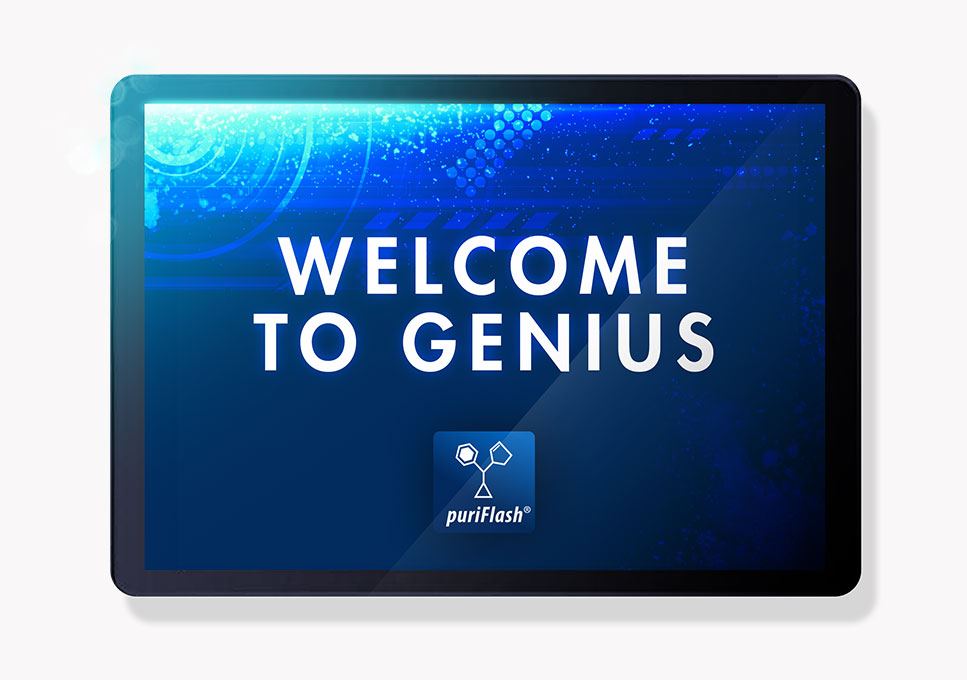 And go one step further,
in fact simply go wherever you want to go.
You would like to transfer your TLC or HPLC into a purification gradient? One click is all it takes.
Are you out and about? With the controller you can start the purification process from wherever you are. Be ready to feel its power with just one touch.
More information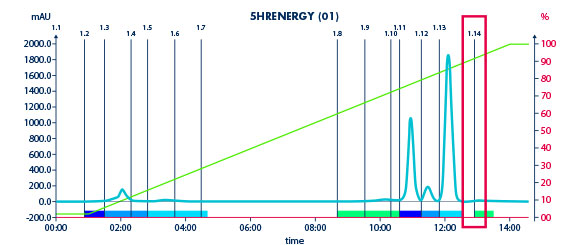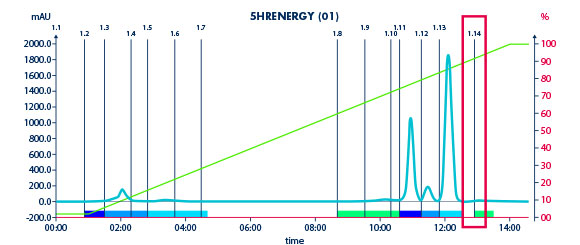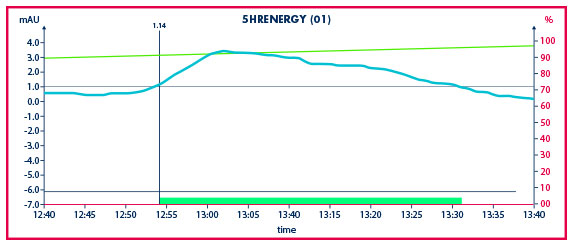 Looking for even more performance?
Discover our UV Extended, colHolder & Stand-Alone Flash Configuration.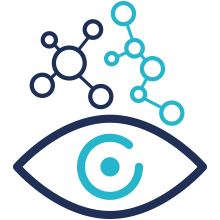 Detector UV-VIS
Broaden your perspective and select the UV Panorama mode : 200 – 800 nm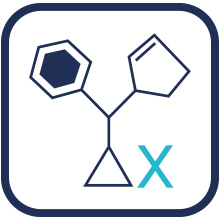 Controlled via the InterSoft X Software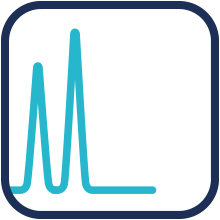 Compatible with our Smartphone App TLC to Flash & Prep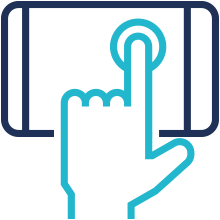 15-inch touchscreen and controller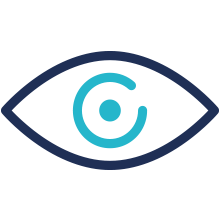 UV : 200 – 400 nm Multi-wavelength & collection scan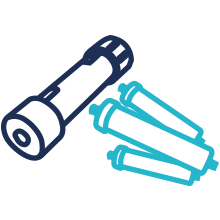 Compatible with all columns :
Preparative columns up to 80 mn (3 inch) inside diameter
F0004 to F1600 Flash Columns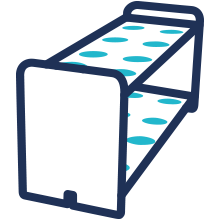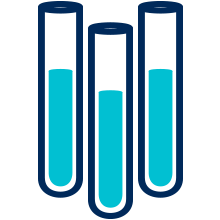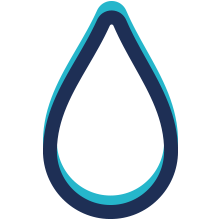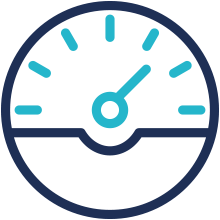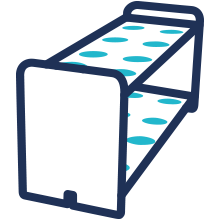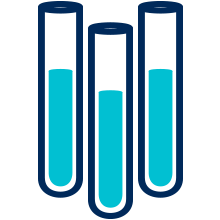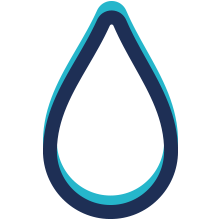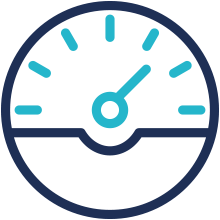 It's time to combine pleasure and performance
Ready to configure yours?