Super practical or unprecedented technology,
Unique artificial intelligence,
Our entire know how, day in, day out, to offer you extraordinary user experience and unsurpassed performance, totally independent of the level of difficulty of your purification.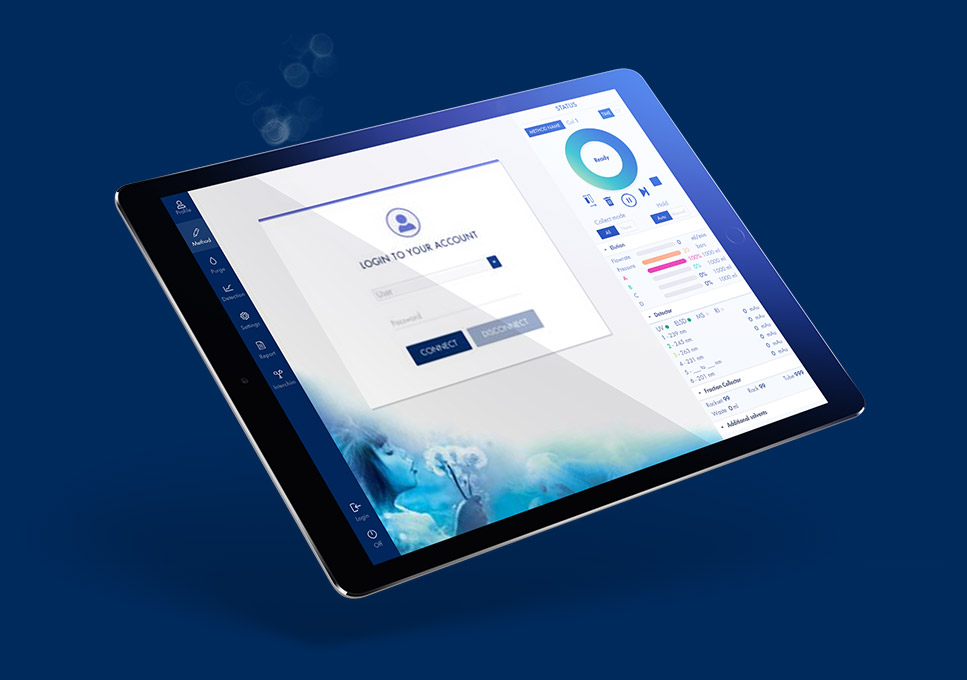 Intuitiveness and conviviality at their peak
for a software you will love using.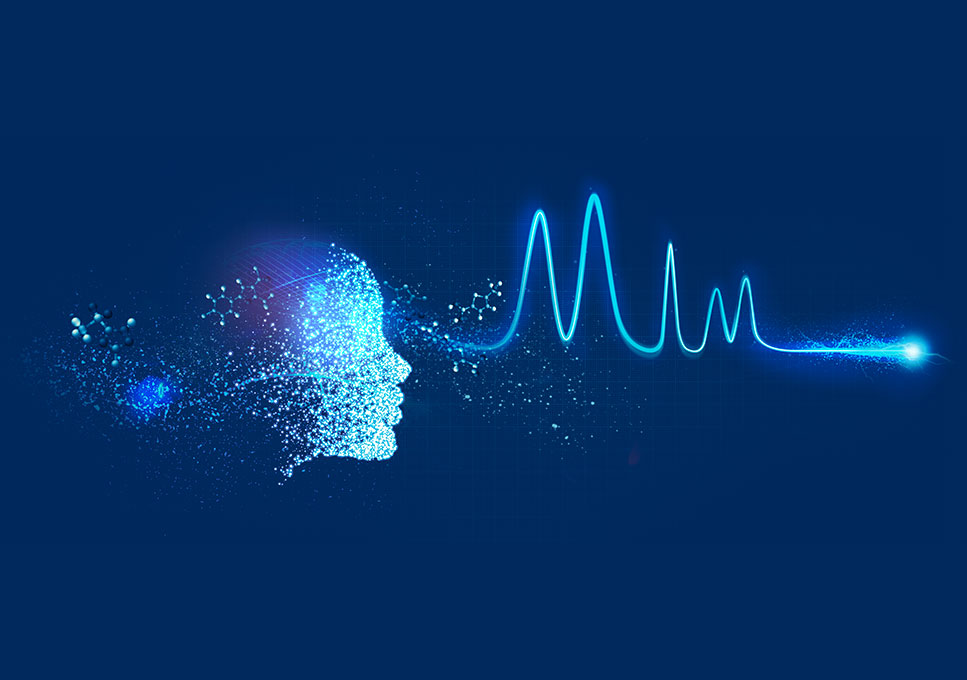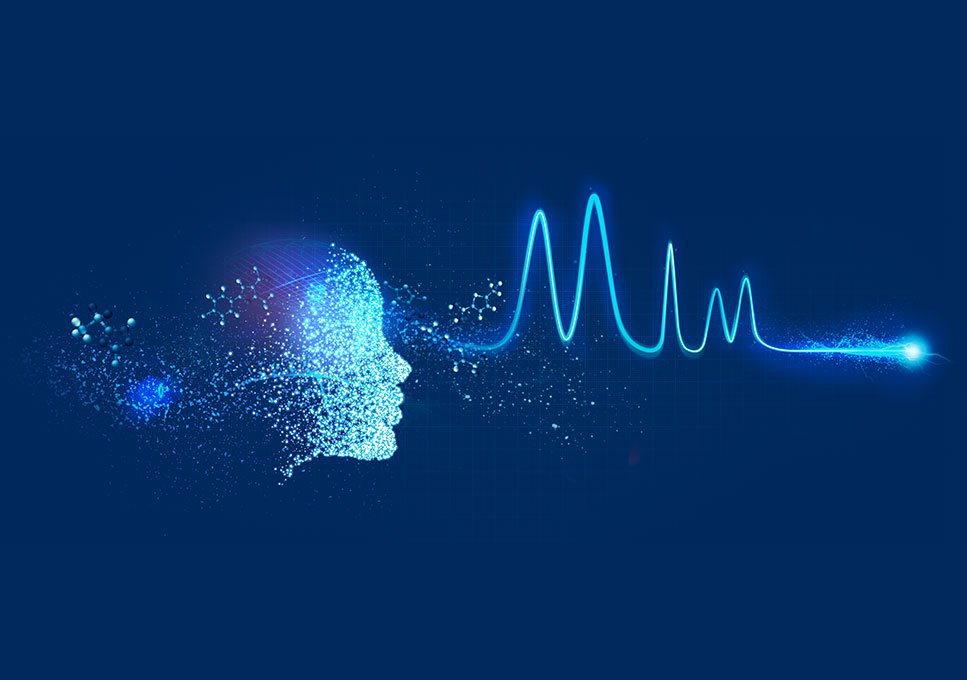 Artificial intelligence
at your service.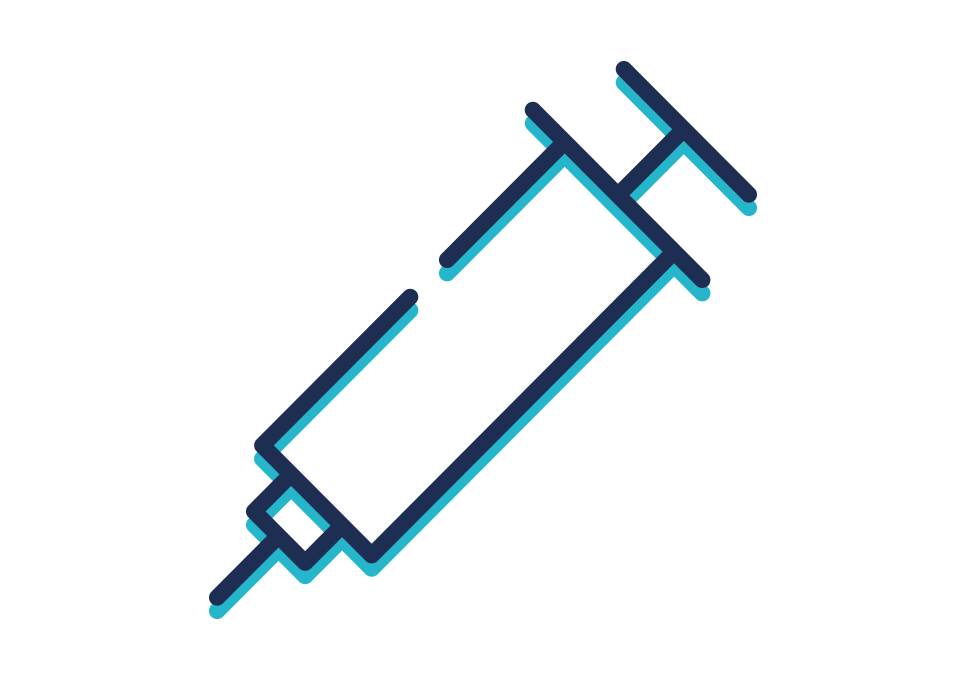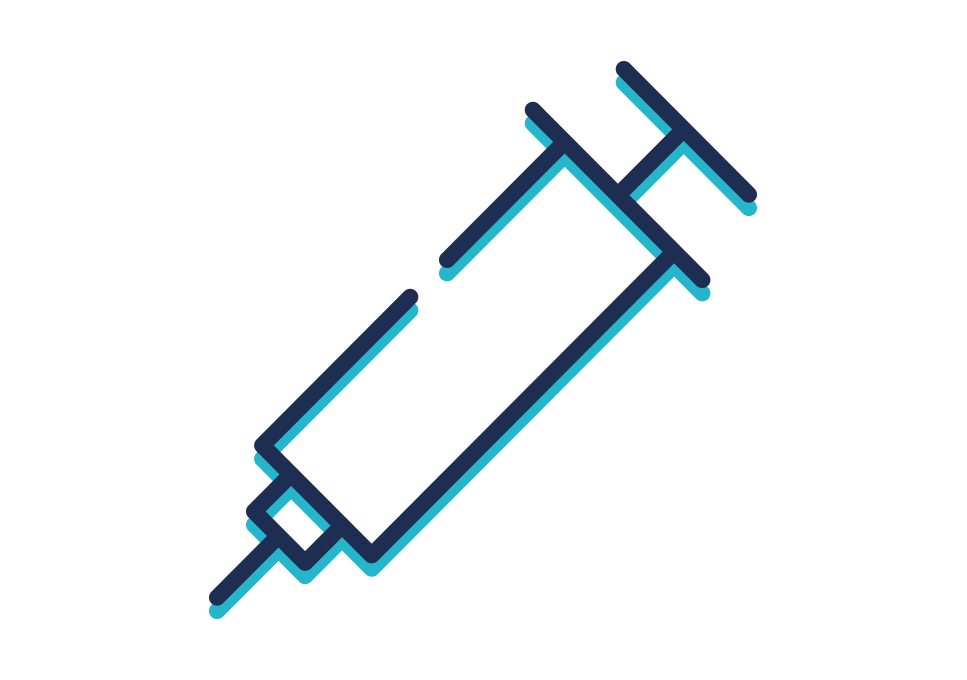 When your injections go to automatic mode.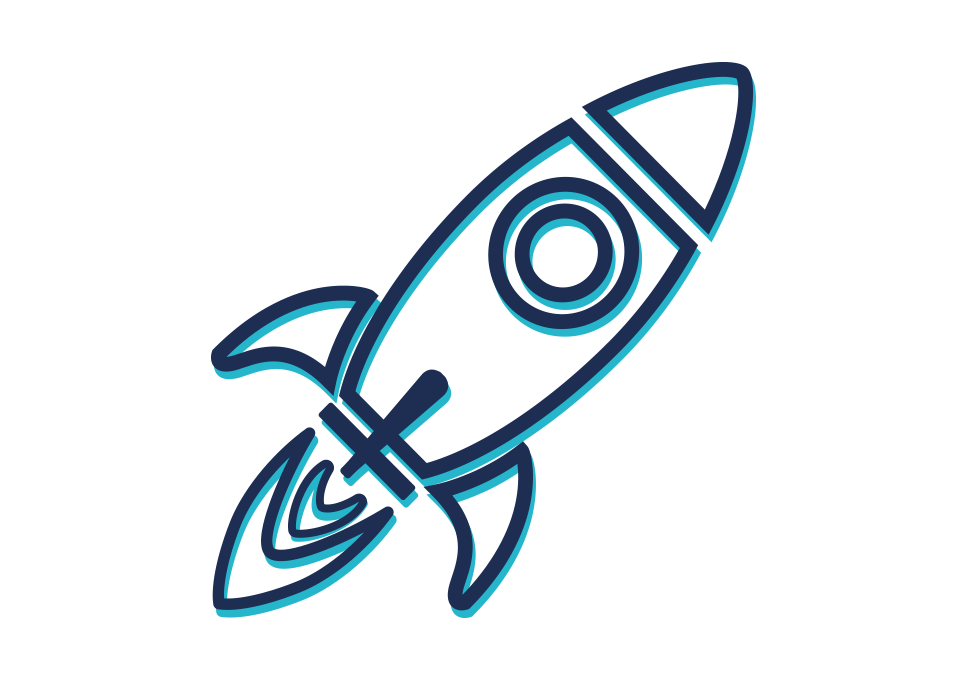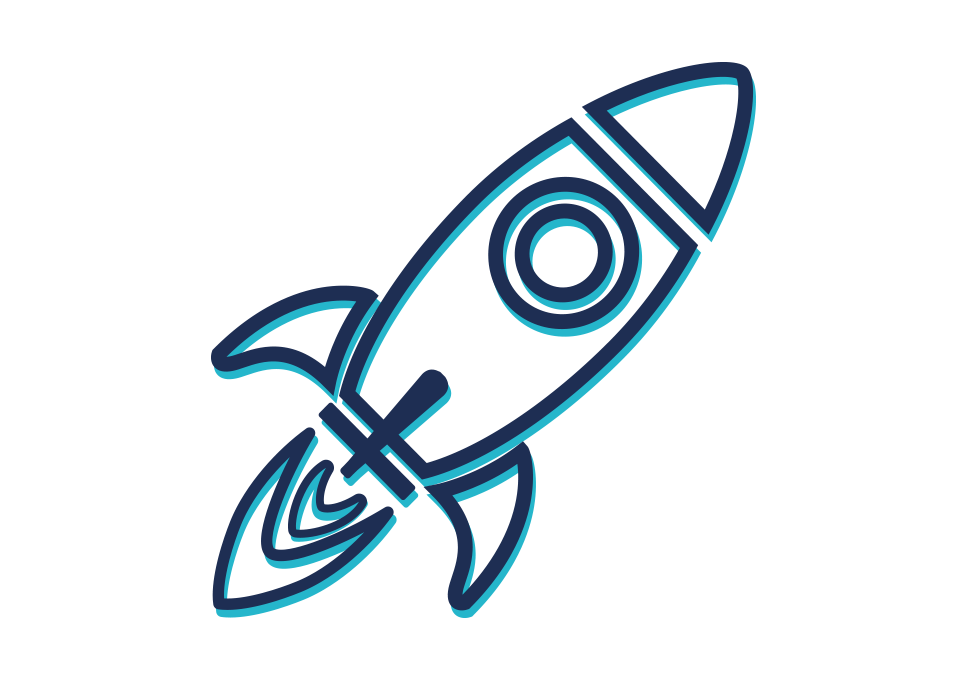 Significantly and safely accelerate your purifications.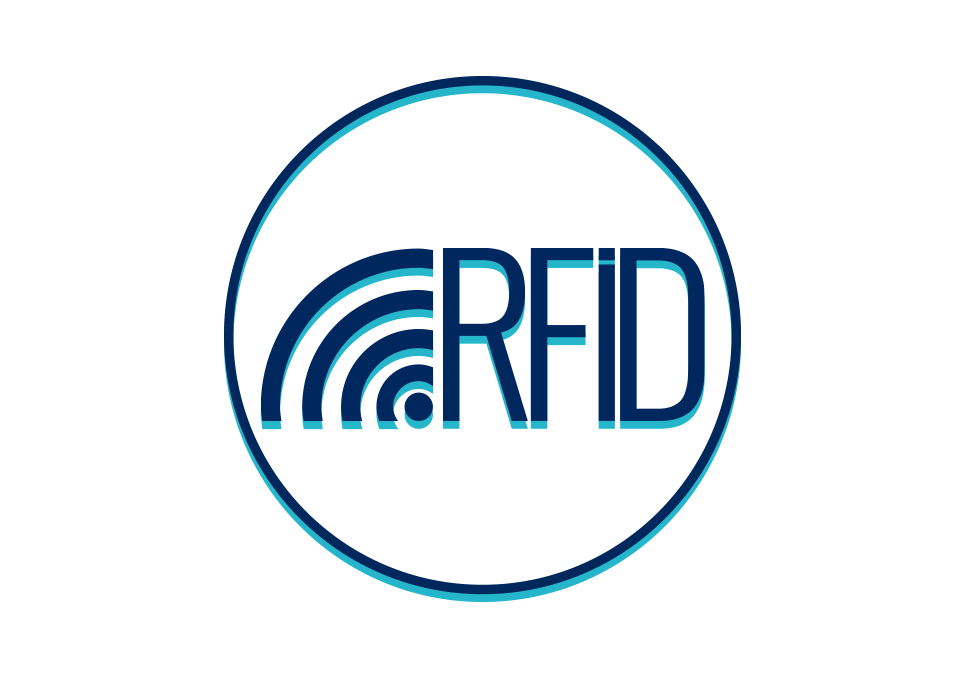 Time saving and limited risk of error thanks to the automated detection of compounds.