puriFlash® XS-VAP
Your multi-function laboratory evaporator.
X-tra compact. X-tra intuitive. X-tra efficient.
Step into the vortex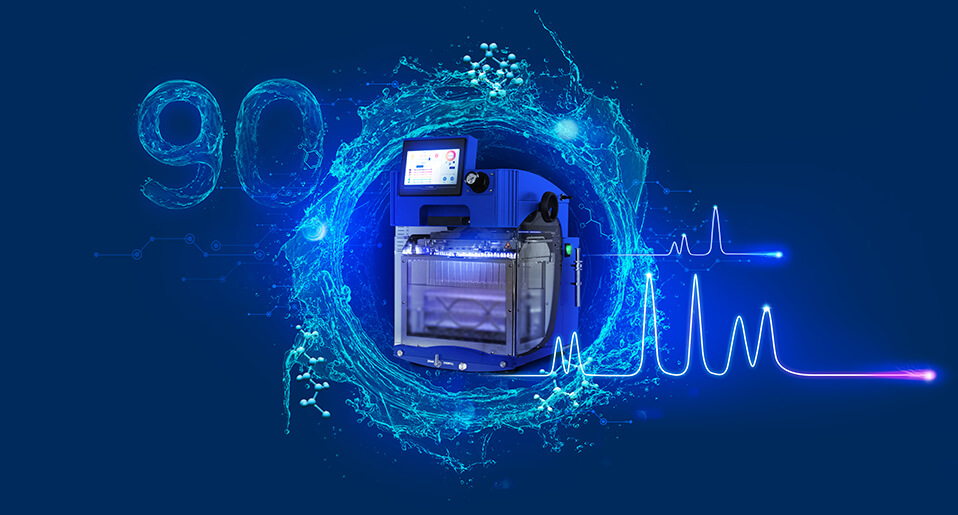 The puriFlash® XS-VAP evaporator is the best solution for your sample evaporation needs for volumes ranging from 1 mL to 250 mL.
Designed to be your best ally, thanks to its innovative technologies and ultra-intuitive software, this compact system can evaporate up to 90 samples simultaneously.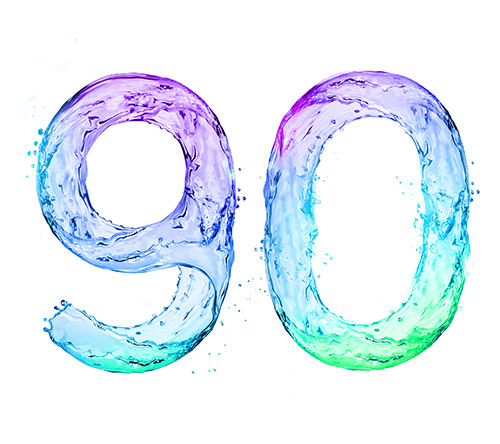 POSITIONS
for evaporating your samples.
Learn more about compatible tube and vial sizes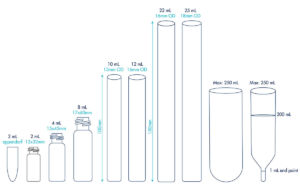 Take a glance at your samples.
Visualize them at any time!
The translucent water bath system allows easy monitoring of sample levels during evaporation.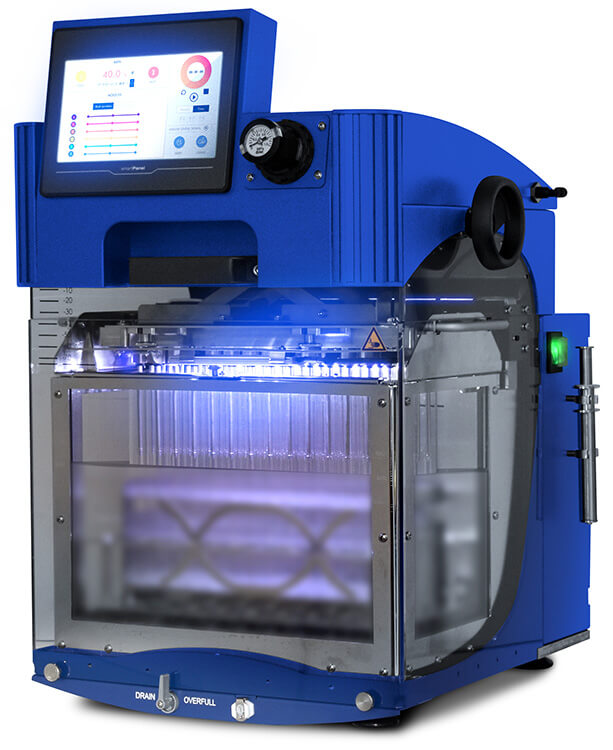 Adjust your needles, reduce your nitrogen consumption and your evaporation times.
The height of each needle is adjustable according to the level of the sample in the vial.
This specificity of the puriFlash® XS-Vap allows you to have an efficient evaporation (evaporation time reduced by up to 30%) and to considerably reduce your nitrogen consumption (up to 50%).



To consume even less nitrogen:
The nitrogen supply to our evaporator is independent. Thanks to its control valve, you can control the nitrogen flow.
The supply for the puriFlash® XS-Vap requires a low pressure of 1.5 to 3 bar, which further reduces nitrogen consumption.
An ultra-compact system.
Its small size allows the evaporator to be placed under or outside a ventilation system without space constraints so that it is always by your side.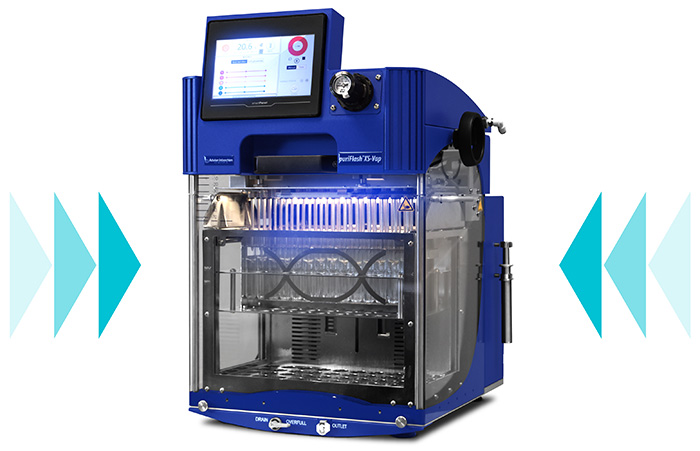 Ready for evaporation?
It's going to heat up. Yes, up to 90°C.
To allow you great flexibility, as the sample matrix can be aqueous, the puriFlash® XS-Vap reaches heating temperatures up to 90°C. Extremely simple and user-friendly, you set the temperature of the heating water bath via the integrated control screen and its minimalist interface.
You can observe and track the temperature rise in real time as the system heats up. And because we know you don't have time to waste, puriFlash® XS-Vap reaches the set temperature very quickly.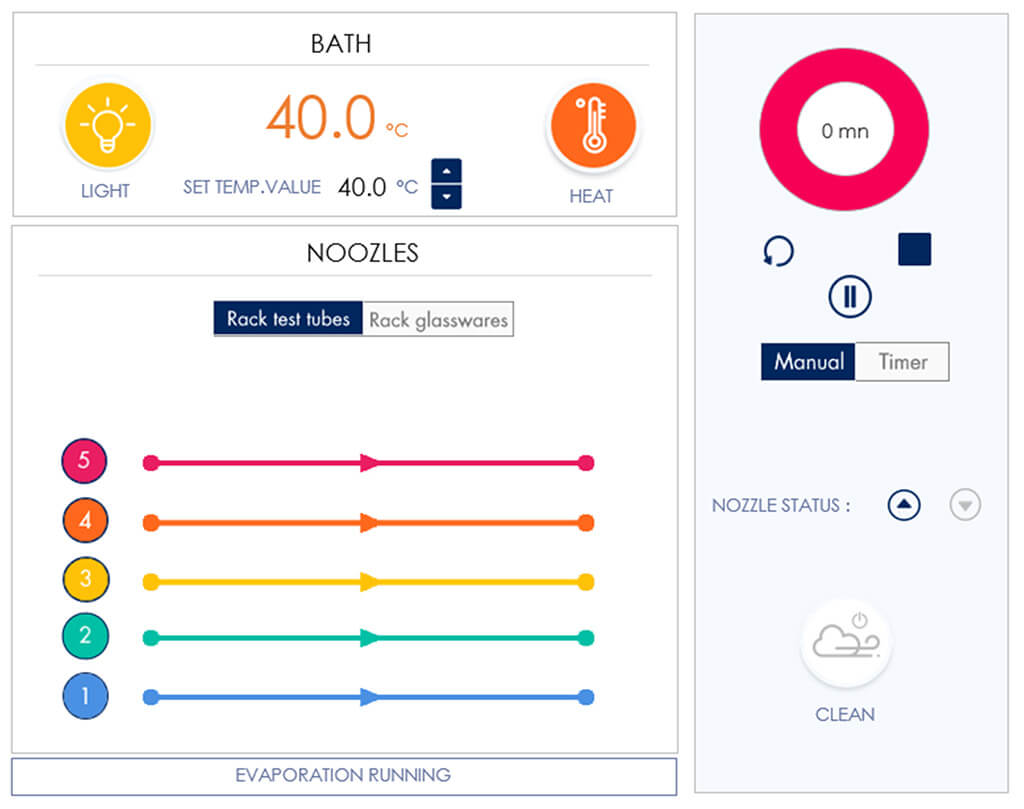 Integrated software to control everything with ease.
Control of the heating temperature
Two operating modes: Manual and Timer
Control of the light in the system
Programming guided by messages
Selection of the lines to be evaporated and the size of the racks
More information with examples of solvent evaporation times
Sample volume: 10 mL
Tube size: 16 x 100 mm
Gas: 1 bar – Nitrogen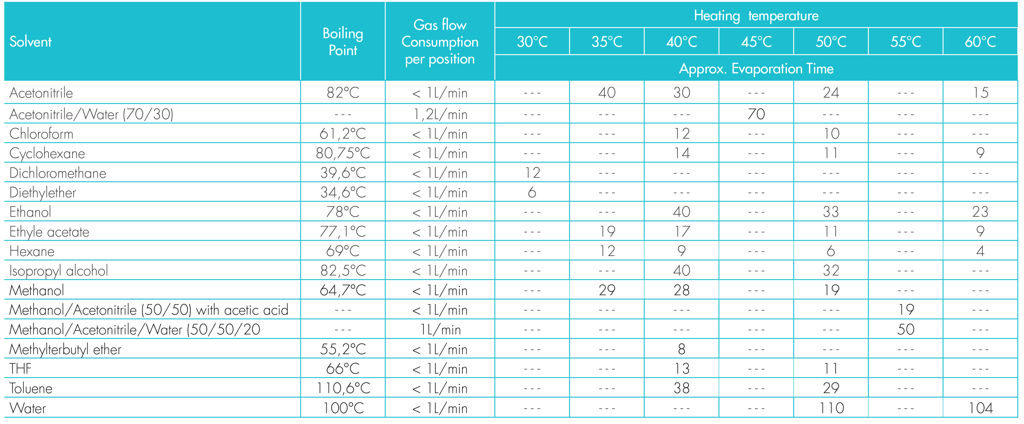 Sample volume: 50 mL
Tube size: 250 mL
Gas: 1 bar – Compressed air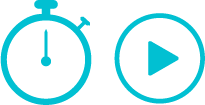 PLUG & PLAY
Take advantage of the many features of your solvent vaporizer right away.
The puriFlash® XS-Vap can be up and running in a matter of moments, saving you time and effort every day.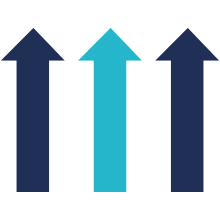 Reproducibility of evaporation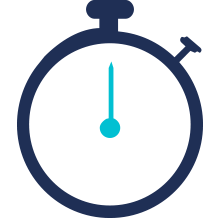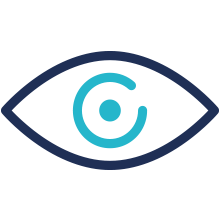 Visual level monitoring of the sample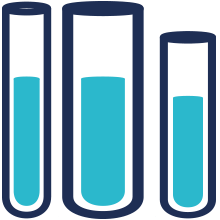 Sample volume from 1 mL to 250 mL per position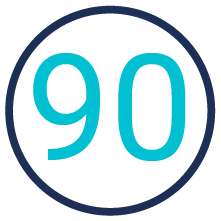 Parallel evaporation of up to 90 samples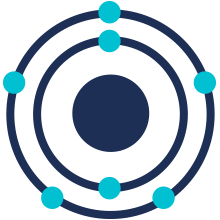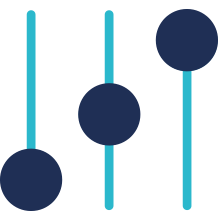 Needle adjustment & reduction of nitrogen consumption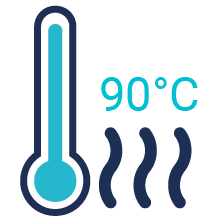 Heating temperature up to 90°C
puriFlash® XS-VAP product demonstration video
Ready to configure yours?