Process Flash purification: puriFlash® 5.015-XL
Process Flash purification: puriFlash® 5.015-XL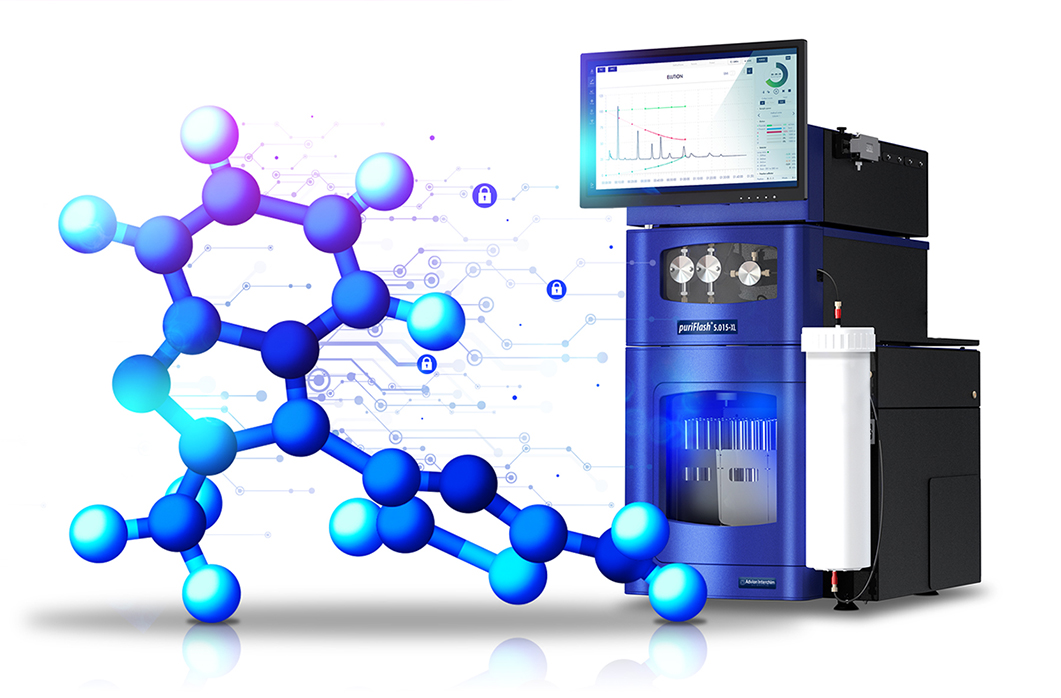 puriFlash® 5.015-XL
Proven reliability & robustness, this is exactly what you need for large-scale purification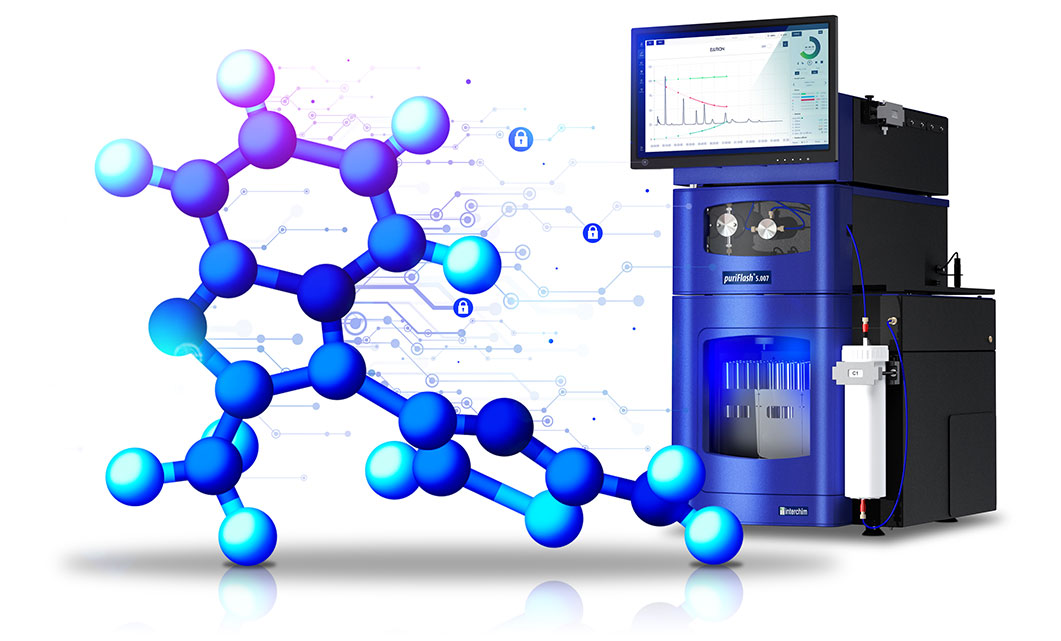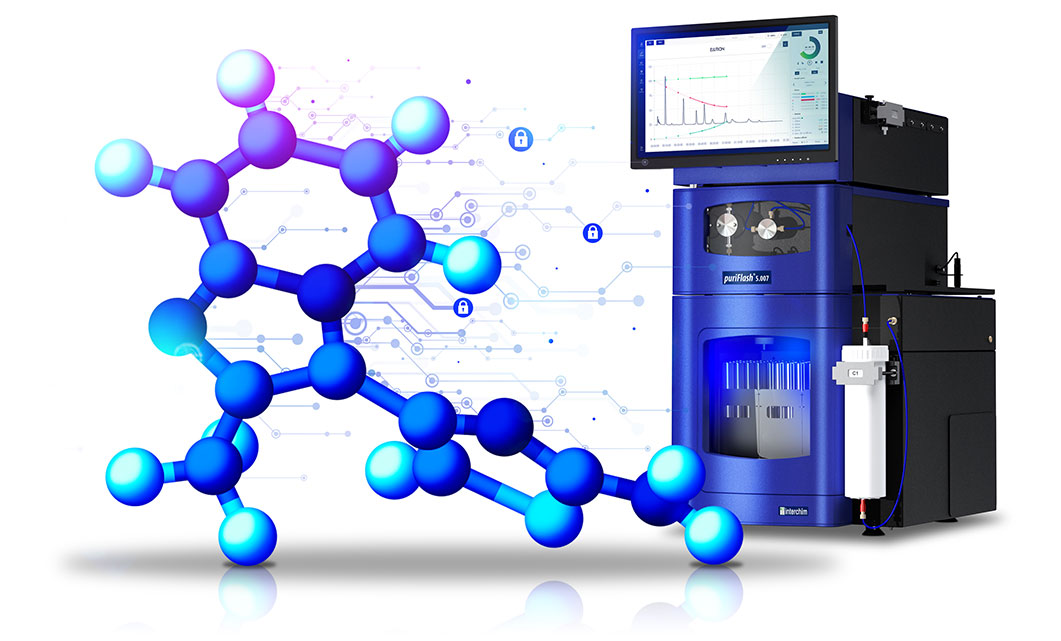 puriFlash® 5.015-XL
Proven reliability & robustness, this is exactly what you need for large-scale purification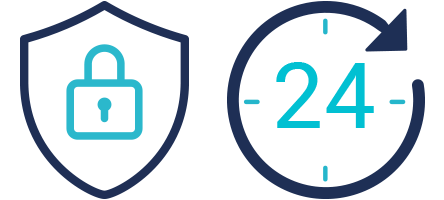 The assurance of successful purifications
Its long-lasting reliability and robustness, as well as its safety features are key benefits to carrying out your productions semi-continously and with volumes of up to several hundred grams of the compounds of interest.
With the puriFlash® 5.015-XL, you benefit from production continuity on the same device, regardless of the scale-up factor.
Benefit from unprecedented temperature control of your mobile phase.
The solvent heater will always allow you to obtain the same results, whatever the temperature of your laboratory, especially during scale-up. Unique technology that offers many advantages. (under development)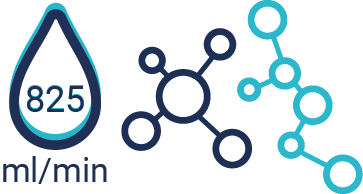 Purify large quantities of raw materials.
Do you need to purify several hundred grams of the compounds of interest in a single run? If you want to do this with complete confidence and unparalleled results, then a puriFlash® device is all you need.
With its 825 ml/min and its column support with which Flash columns can be adapted up to format F3000, you will receive a maximum amount of products and your purification yield will always be optimal.
Software that gives security, which in turn …
secures your purifications
InterSoft X, Interchim's® software, the real control tower of your puriFlash®, guarantees you excellent system reliability.
Rest assured – it will take care of everything: monitor the solvent levels to avoid the desiccation of the columns during purification and prevent possible leakage, thanks to several detectors that are placed in key areas, so that you never lose any of your precious products. True support that will carry you throughout your purifications.
An ultra-intuitive interface that lets you benefit from the big screen.
Thanks to its wide range of vision, the 15" touch screen of our puriFlash® makes digital handling with an optimized UI and UX extremely comfortable. By use of the tip of a stylus or the fingertips, you can interact directly with all the parameters of the purification during the creation of the method naturally, or during the course of purification.
Powerful – certainly, but its convivial and intuitive user interface has been designed so that you can easily control it.
Dear Genius,
Complex algorithms for ultra-simple simple purifications.
Welcome to the world of Genius, the artificial intelligence of InterSoft X Software, and soon to be your best ally to complete all your purifications successfully.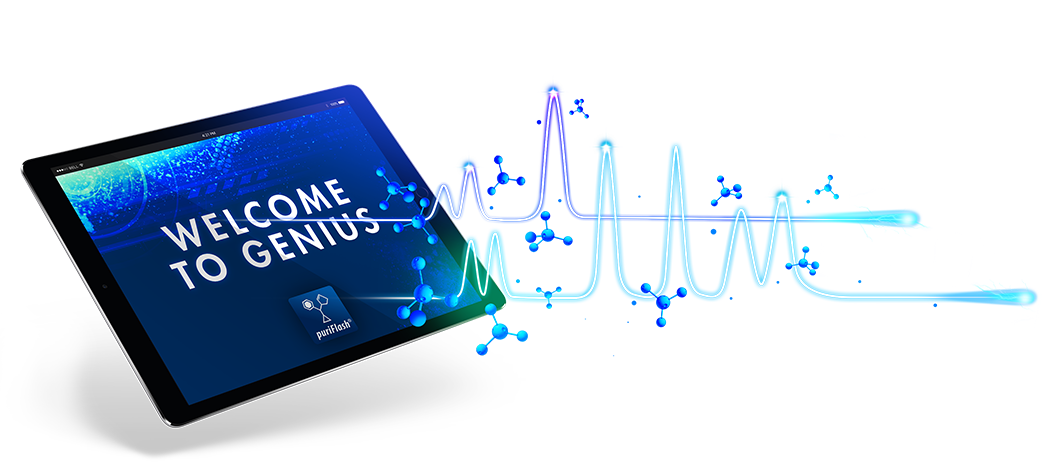 You would like an example of its performance? Much simpler than a magic lamp. In InterSoft X you will find the «ITT» button for Intelligent TLC Transposition. Click on it and enter your DC conditions, the sample mass to be purified and Genius will give you the ideal conditions and the best column to purify your compounds. Effective.
And to go even further in automation, download our «TLC to Flash & Prep Chromatography» mobile app, take a photo of your plate and our app automatically detects your compounds. Transmit your data to Genius with one click for even faster and easier transposition.
You are out and about? Stay in touch with your puriFlash® constantly thanks to remote monitoring.
You would like even more performance?
Boost the detection of your puriFlash® 5.015-XL with the "Pack-UVextended" or/and your productivity and safety with the "Pack- Process"
Pack-UVextended: UV-VIS detector
Increase your field of vision and switch to panoramic mode with the UV 200-800 nm
Pack-Process
Increase your productivity and enhance safety in your lab with the Pack-Process ! It includes one column holder (in front), one Dry‐load holder, one retention tray for your Dry-Loads, two RFID antennas and three cables.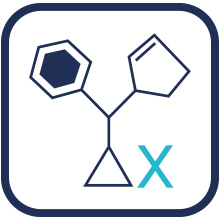 Controlled by the InterSoft X software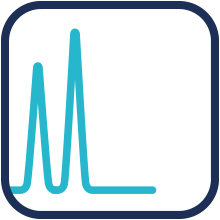 Compatible with our smartphone app TLC to Flash & Prep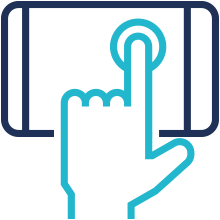 Touch screen 15 " and remote monitoring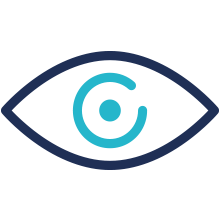 UV: 200 – 400 nm multi-wavelength and collective scan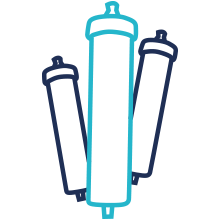 Compatible with all columns:
Flash columns format F0040 to F1600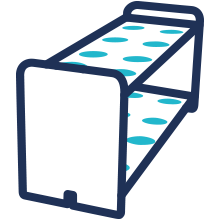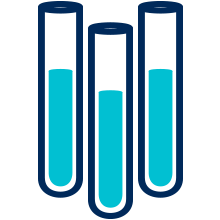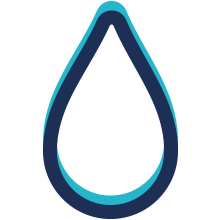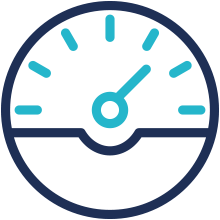 Ready to configure yours?