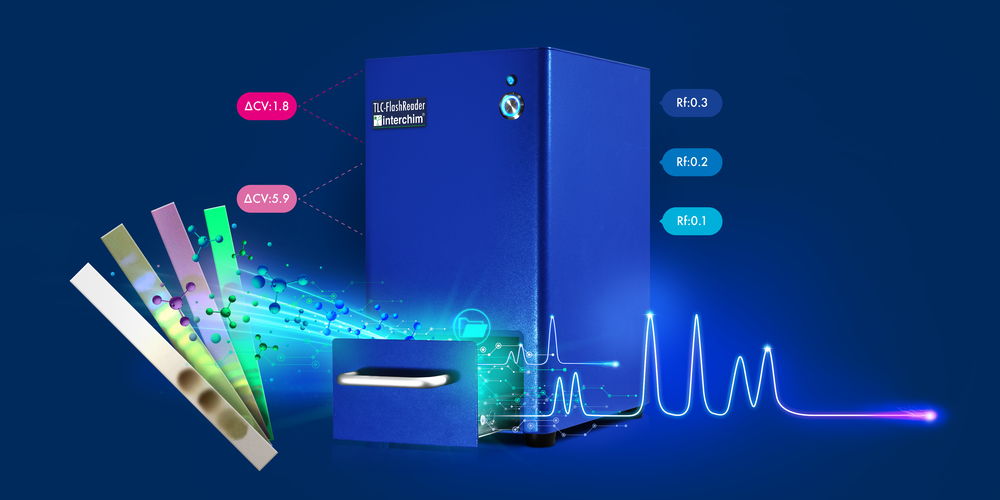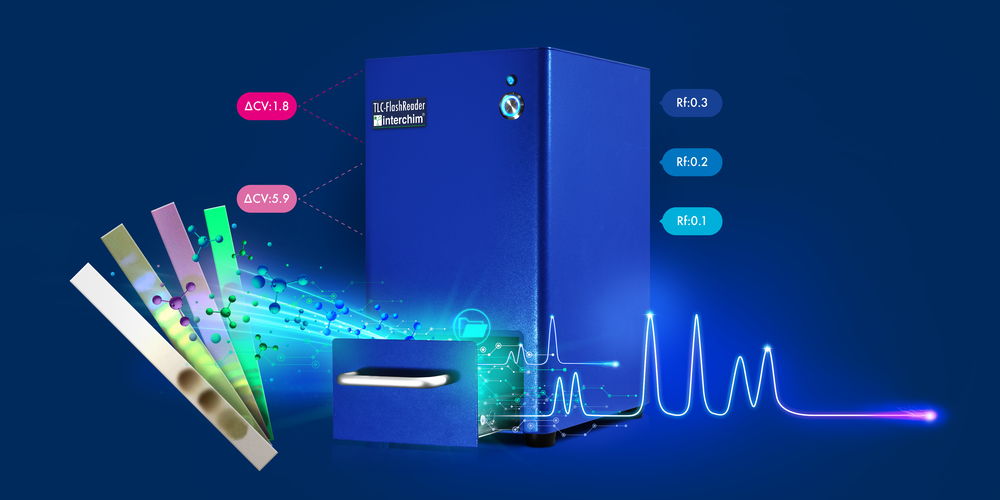 TLC-FlashReaderTM
Your multi-function TLC plate reader.
Ultra simple. Ultra powerful.
So unique.
TLC-FlashReaderTM
Your multi-functions TLC plate reader.
Ultra simple. Ultra powerful.
So unique.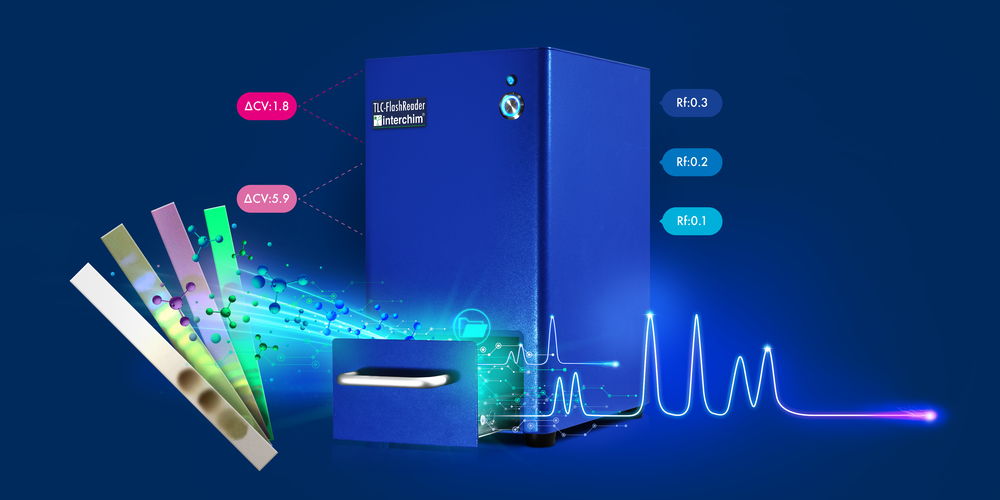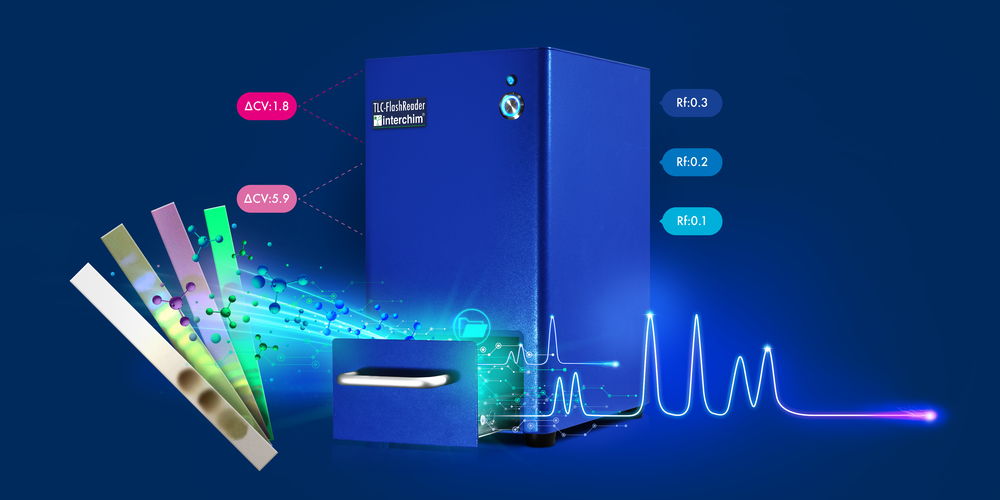 Spotlight on your compounds.
Robust and compact, it allows you to directly visualize your compounds on the TLC plate thanks to its 3 embedded lights and high resolution camera.
Our TLC plate reader is driven by an ultra-intuitive software to guarantee you daily convenience and time savings.
A TLC plate reader that has a lot under the (small) hood !
The TLC-FlashReaderTM has been specially designed to occupy minimum space on the bench (width 17 cm x depth 22 cm x height 32 cm) but a maximum one in your laboratory life!
It accepts TLC plates with 8,5 cm width and 12,5 cm height max. and has 3 embedded lights : white light, UV 254 nm & UV 366 nm as well as a high resolution camera.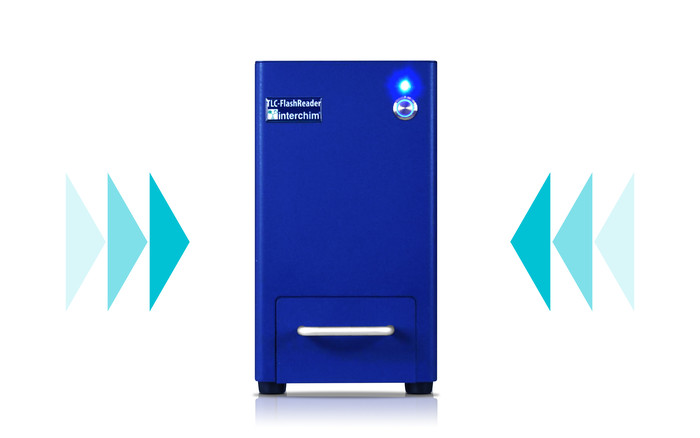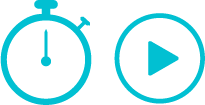 PLUG & PLAY
Take advantage of the numerous functionalities of your TLC plate reader without waiting. The TLC-FlashReaderTM can be set up and used in a few seconds to provide you with an immediate convenience and daily time savings.

Insert your TLC plate and let the magic happen.
but also archive, view your old plates, transfer your data to Genius…
Solo or part of the puriFlash® family?
The choice is yours.
The TLC-FlashReaderTM has the advantage of being able to be used alone, but can also be coupled with our entire range of 5th generation puriFlash® systems with InterSoft® X software.
For the stand-alone version, we can provide you with a tablet to live the TLC-FlashReaderTM experience in an optimal way, just add it to the configurator.
And because "familia is sacred", the " sibship " mode will offer you unequalled benefits.
An example? With one click, you can transfer your data directly to Genius, which will recommend the best possible purification method in an instant.
Haven't heard of Genius and its Flash&Go? We guarantee you won't be able to live without it anytime soon. In the meantime, you can learn more about this feature here.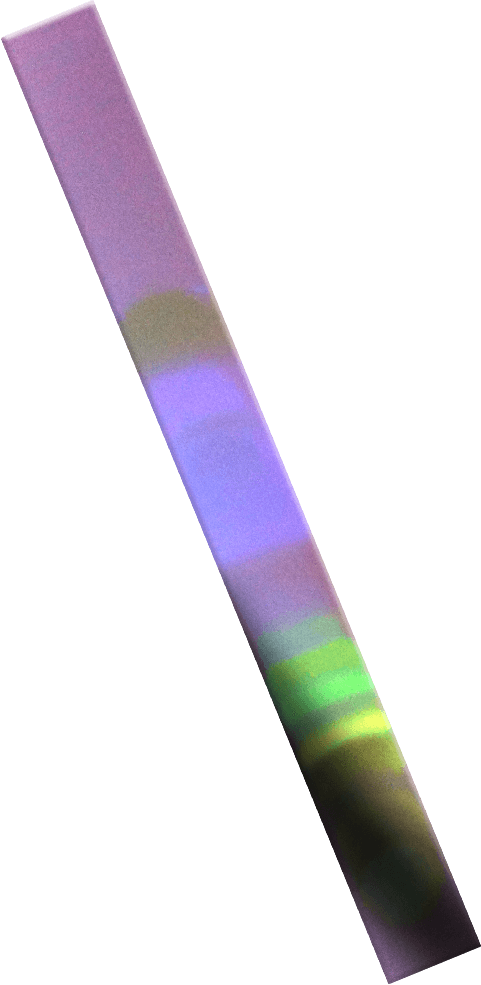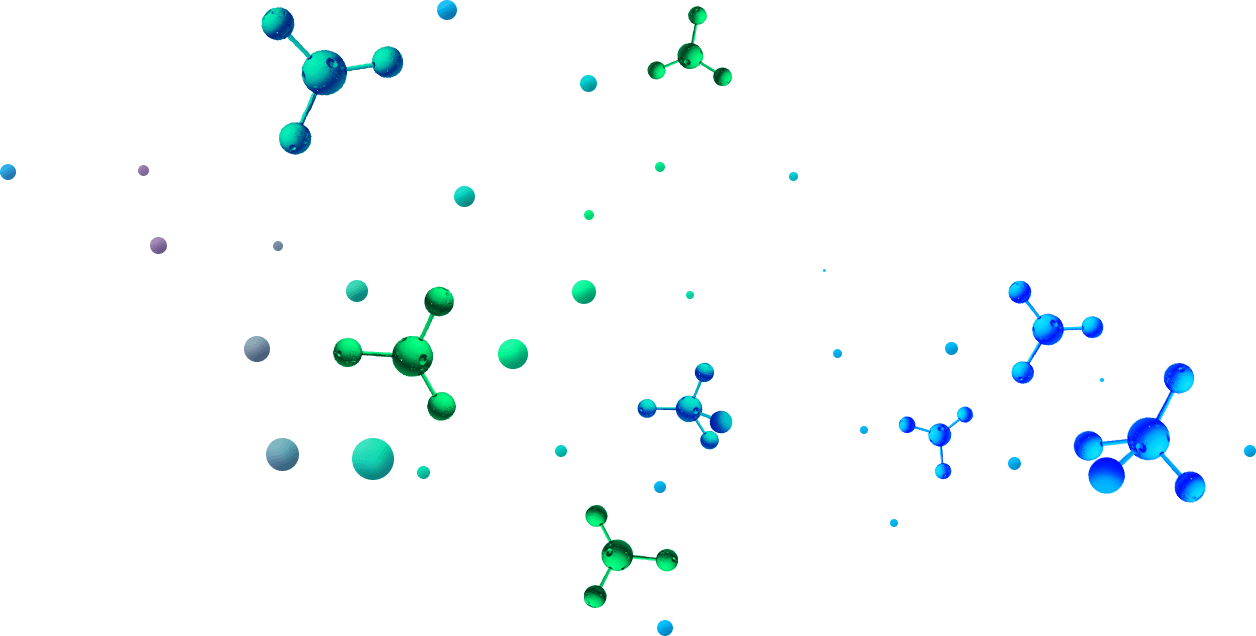 "Flash&GO": What if you switch to automatic mode?
If our teams of specialists have spent hours making the use of the TLC Flash-ReaderTM extremely intuitive and user-friendly, it's so that you can obtain results in a few seconds.
Challenge accepted and achieved.
It will go fast, so fast, that we would like to take the time to go into detail: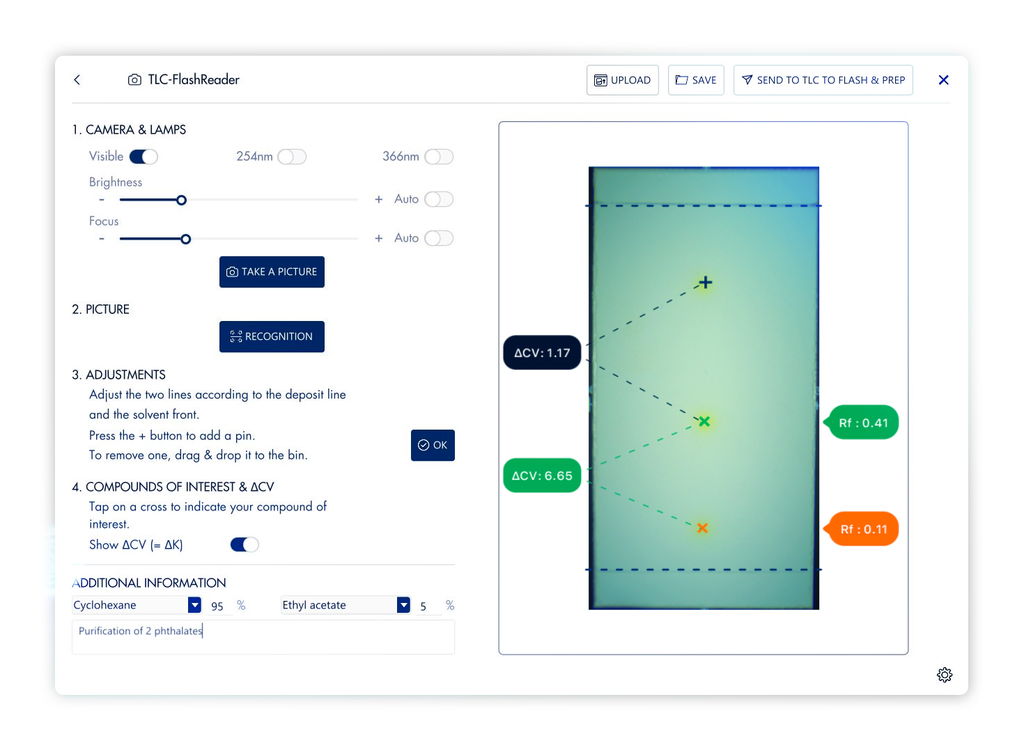 Step 1

Just drag your plate into the drawer or import an old photo from your library.

Choose with which wavelength you want to highlight your compounds.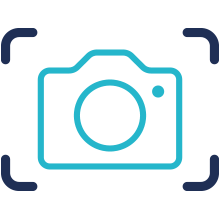 Make some adjustments if you want or use the automatic mode and take your picture.

Trimming and rotation are done automatically.
Step 2 : Automatic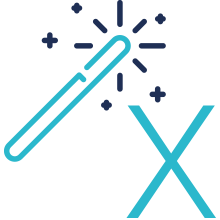 Let our unique and proprietary algorithms detect your compounds, as well as the deposition line and solvent front if the later one is visible.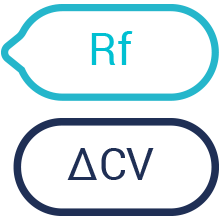 With high accuracy the software calculates for you the Rf and ΔCV. In one tap, indicate your compounds of interest.

If you want, indicate the solvents, their proportions and your comments in the dedicated area.
Step 3 : Optional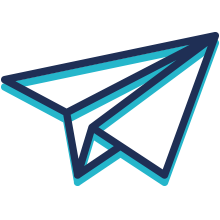 Do you have a puriFlash® gen5? 🙂
Pass the relay to Genius (via InterSoft X) and it will propose the best purification method thanks to a direct and fast transfer of your TLC plate and its data to your puriFlash®.
Step 4 : Optional

Need a report? The TLC-FlashReader will integrate your data directly into it.
Need a souvenir photo? You can also archive your TLC plates and integrate them into your lab's electronic notebook.
The TLC-FlashReaderTM is at your side, from A to Z, during your purifications:
Whatever your field of activity (research, development, quality control, process…), the TLC-FlashReader will become an essential instrument in your laboratory.
The TLC-FlashReaderTM has been designed to be much more than a simple TLC plate reader! This is why it also allows archiving of your TLC plates of your crude sample, the confirmation of your collected fractions, as well as integration in your laboratory's electronic notebook.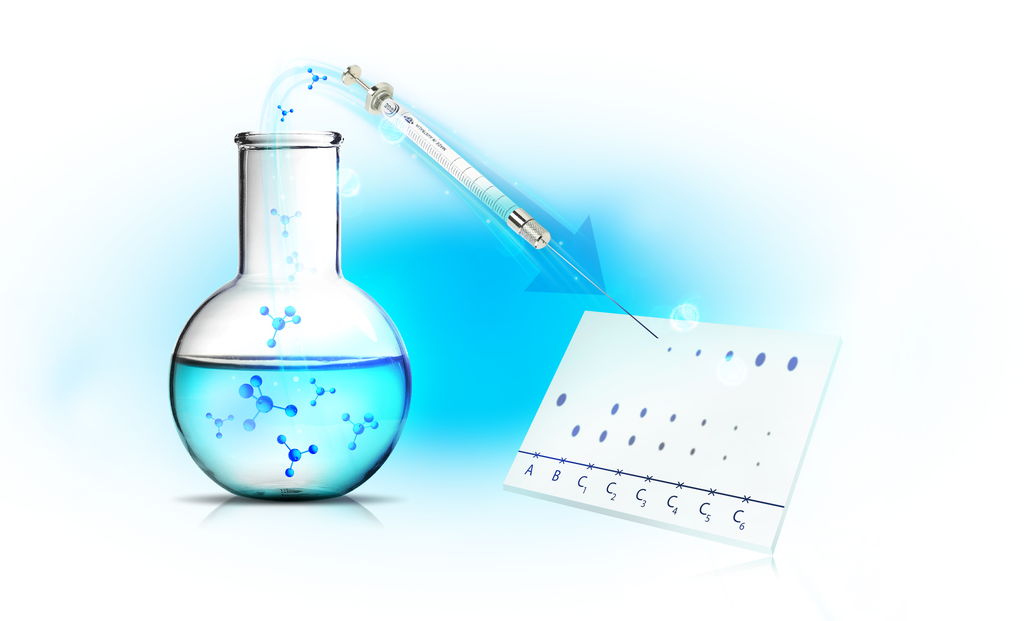 Rather synthesis?
The TLC-FlashReaderTM also accompanies you during your reaction monitoring!
To follow the progress of your synthesis, our TLC plate reader will be the ideal companion!
Indeed, its versatility will also offer you the possibility to visualize and archive your TLC plates used during the reaction monitoring.
To be dazzled yes, but only by technology.
Last but not least, Safety first.
Safety has obviously not been forgotten in the design of your CCM plate reader, with automatic shutoff of the lamps when the drawer is opened, protecting the user against UV radiation.

Ultra-Compact :
width 17 cm x depth 22 cm x height 32 cm

Maximum size of plates allowed :
Width 8.5 cm x height 12.5 cm

3 lights :
White, UV 254 nm & UV 366nm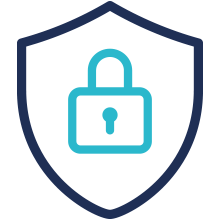 2 year warranty excluding wear parts

Controlled by the TLC-FlashReader software

Multi-functions:
Visualization and archiving of TLC plates and integration into the electronic laboratory notebook

Stand-alone use or compatible with all puriFlash® gen 5 for direct transfer to Genius
TLC-FlashReaderTM video demonstration product
And what if it's time to be breath-taken ?