Ultra Performance Flash Purification: puriFlash® 5.020
Ultra Performance Flash Purification: puriFlash® 5.020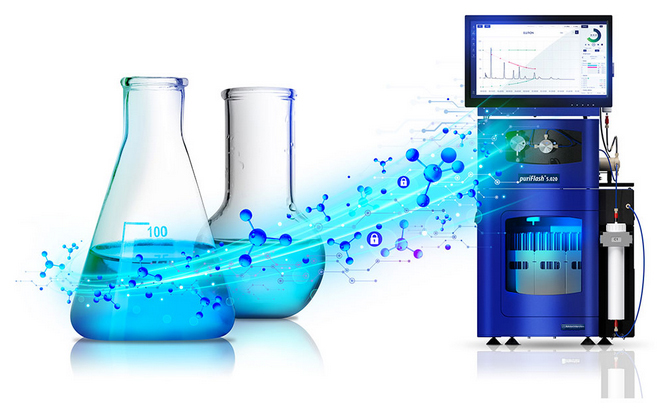 puriFlash® 5.020
Or the partner for your everyday challenges.
Discover the XS 520 Plus performance with reinforced user friendliness thanks to automatization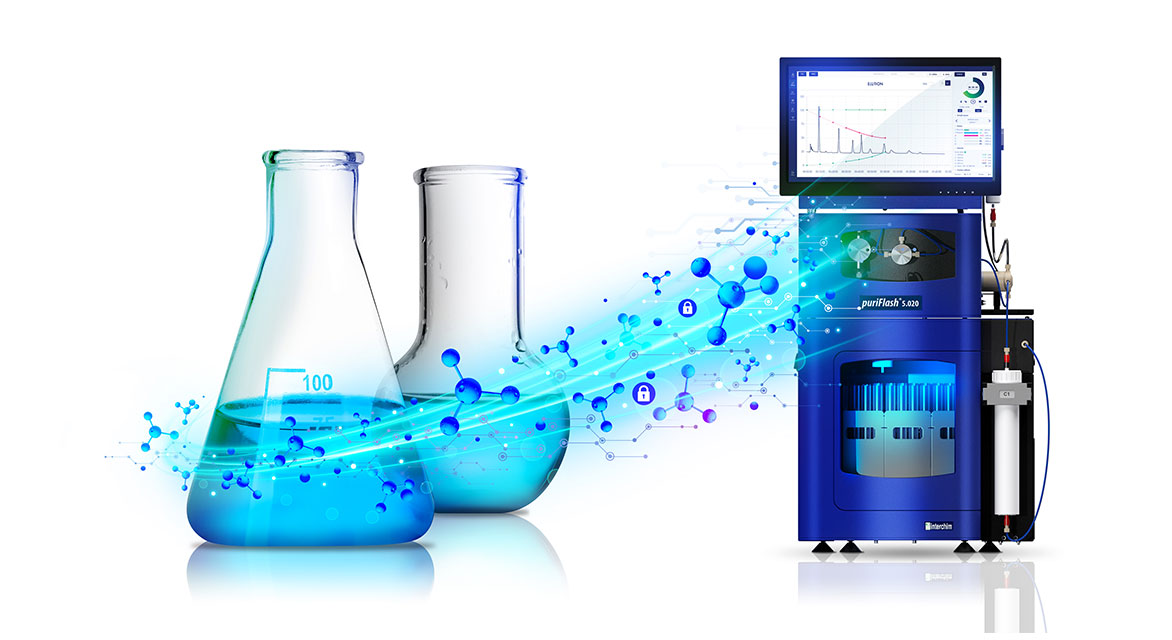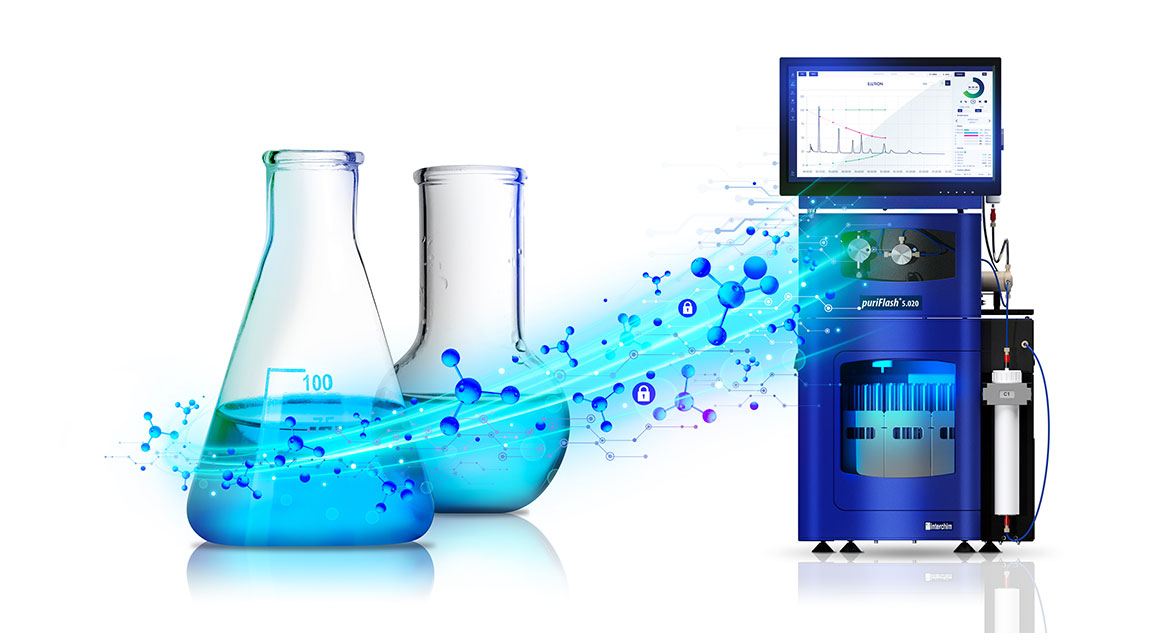 puriFlash® 5.020
Or the partner for your everyday challenges.
Discover the XS 520 Plus performance with reinforced user friendliness thanks to automatization Technology that will give you valuable time
Spend your time working on purifications and on the management of your device only thanks to the integrated technology in the puriFlash® 5.020 (RFID detector, detectors for potential leakage and solvent level …)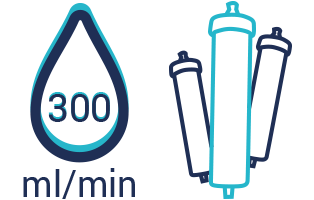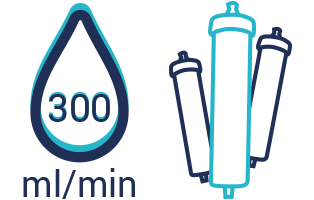 An instrument dedicated to ultra-efficient Flash purification (Ultra Performance Flash Purification)
With a maximum flow rate of up to 300 ml/min, the puriFlash® 5.020 allows you to easily use columns in formats F0004 to F0800 optimum flow rate to purify different amounts of product.
In combination with the puriFlash® 15 μm columns, you will also save yourself considerable time. Use flow rates which are higher than the optimum flow rates for faster purifications with an extremely low loss in efficiency and reduce your purification time by up to 50%.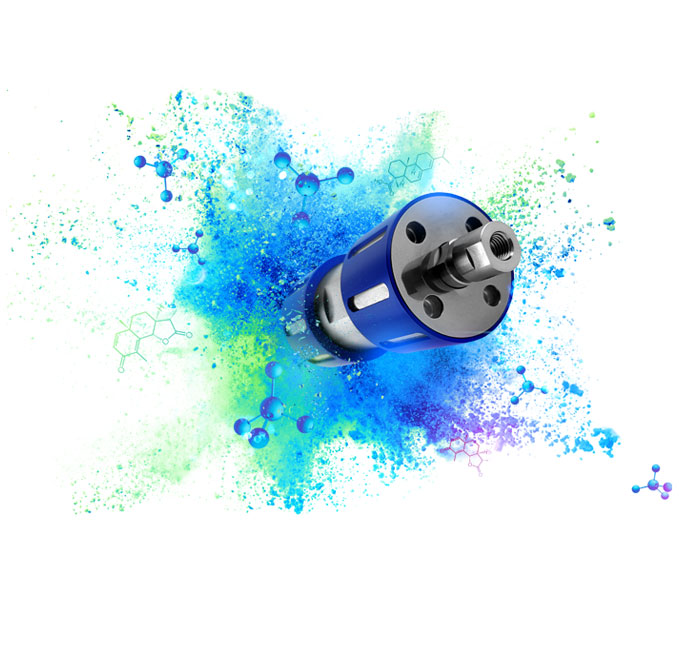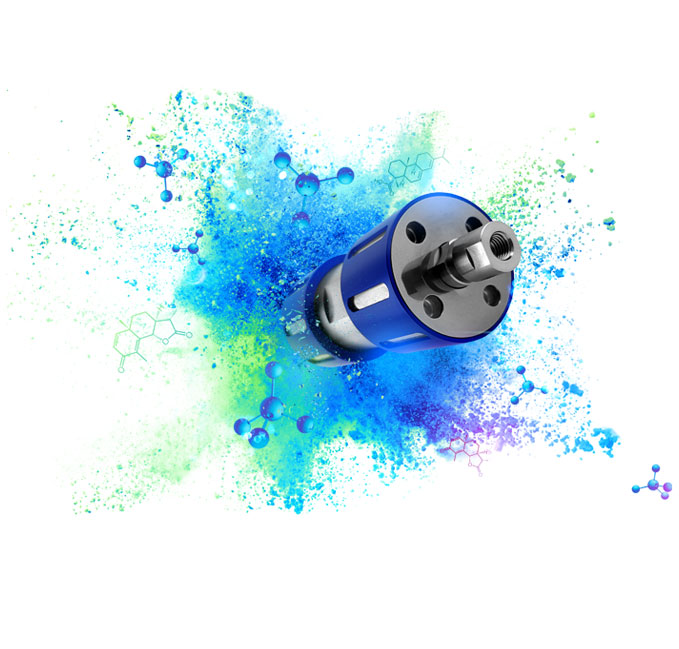 For even more practicality? The injection of solids is automated.
Benefit from a 4-way injection valve that allows you to automate the injection with a dry-load.
For better optimization of your time, the preparation of the dry-load can be done during the equilibration phase.
Regulating the temperature of your solvents.
Numerous advantages, unique technology.
The solvent heater enables you to regulate the temperature of your solvents; giving you reproducible purifications in this manner regardless of the environment.(under development)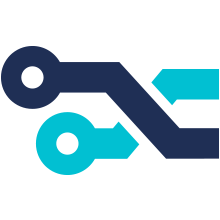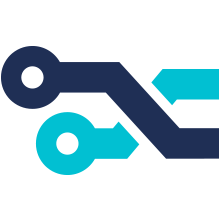 High-tech quantum singularity
Like all our purification systems, the puriFlash® 5.020 is a device that has been designed with minimum space requirement and equipped with the most sophisticated technology to make everyday life even more pleasant.
Automation was at the heart of its design process, thus limiting the risk of error during purification by detecting compounds, potential leaks and filling level of solvents. But also to give you unparalleled working comfort; for example through the automatic detection of columns, racks and dry-load via the InterSoft X software.
Gain maximum time and space to increase productivity by removing the cleaning device from the fume hood and attaching it to the "Fume Encloser", keeping the spaces protected for synthesis in this manner.
Detect your compounds with eyes shut
Be certain to detect each of your products with the triple mode UV ESDL and mass detection. Due to this multi-detection, no product will escape and your purification yield will be optimal.
Learn more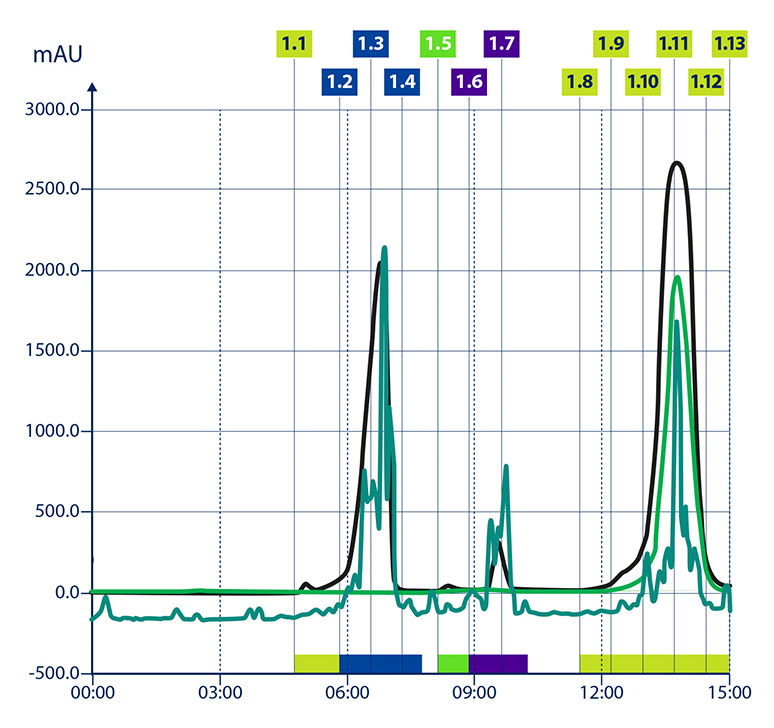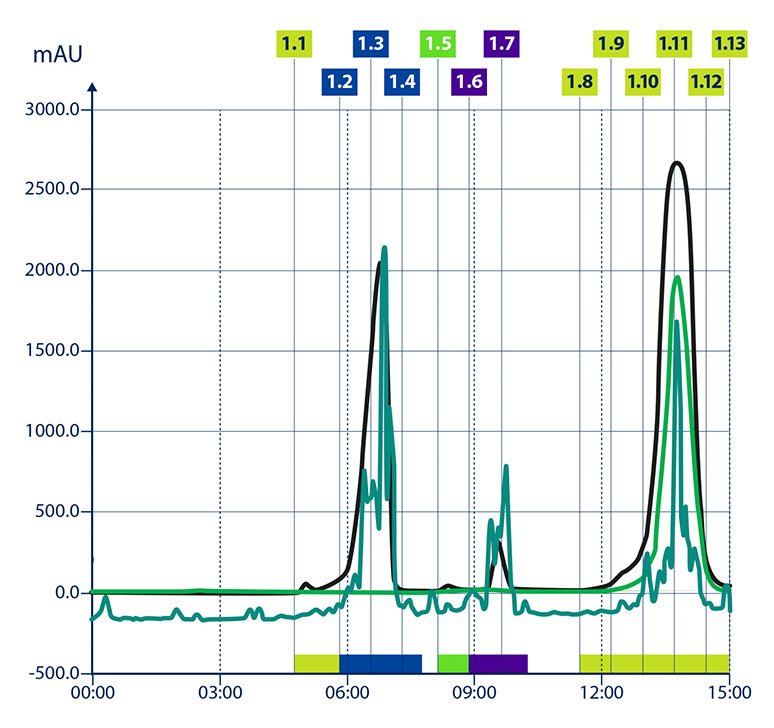 Maximum safety for purifications with complete peace of mind
The filling level of solvents in the bottles are constantly monitored by the InterSoft X software, thus preventing the desiccation of your column during the method by simply pausing the device.
And because your products are valuable, especially if they stem from multiple stages of synthesis, the entire puriFlash® generation 5 range has been equipped with leak sensors that, if intelligently positioned, will prevent any product loss. Be assured during purification of your products – we have thought of everything.
Almost like the movies
(Here you can be assured of a happy ending!)
With the large (15″) touch screen you can observe the smooth execution of your purifications and fully benefit from the functionality of the software InterSoft X and its artificial intelligence "Genius".


Reach the pinnacle of purification.
Many chemists wonder how to switch from DC to flash chromatography?
No need to burden yourself with this question any longer. "Genius," your personal AI will indicate the best purification method to separate your interest-based compounds, regardless of the outcome of your DC. Effective.
Enthused by new technologies? We too – provided they are useful! Take a photo of your DC plate with your smartphone and send the data directly to your puriFlash® to transfer the method. Simple and unique.
Monitor the progress of your purifications with remote control from your office computer. So practical.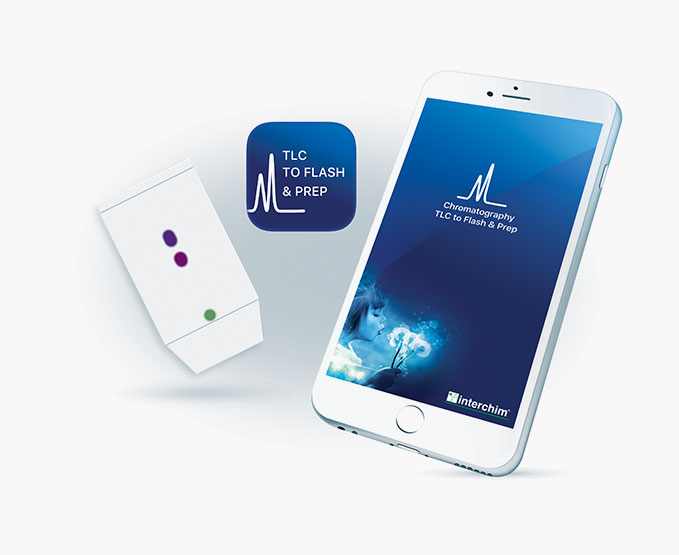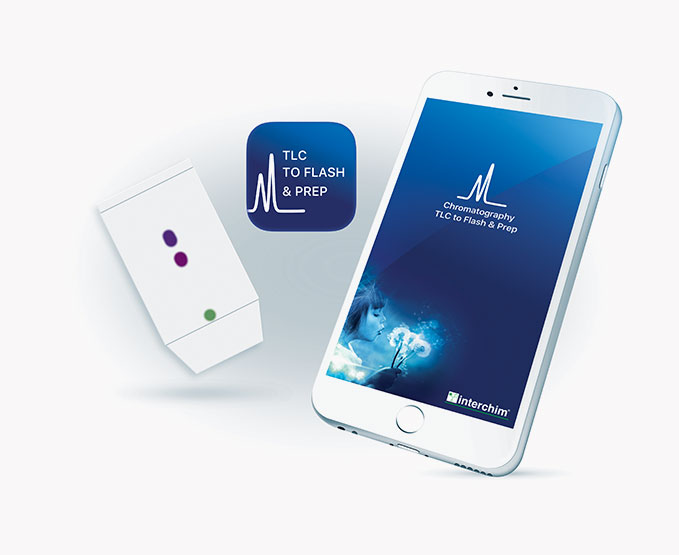 You would like even more performance?
The packs "UVextended" and "iELSD" are just for you! These packs can be added.
Pack UVextended: UV-VIS detector
Increase your field of vision and switch to panoramic mode with the UV 200-800 nm
Pack iELSD: integrated ELSD detector
Switch to ultra-high resolution to observe your chromophore-free compositions thanks to universal evaporative light scattering detection.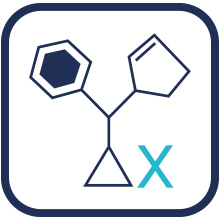 Controlled by the InterSoft X software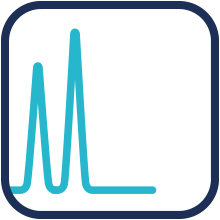 Compatible with our smartphone app TLC to Flash & Prep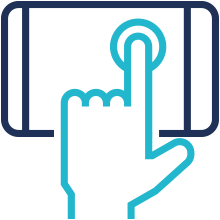 Touch screen 15" and remote monitoring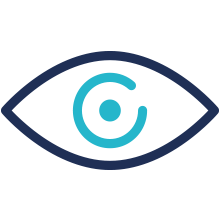 UV: 200 – 400 nm multi-wavelength and collective scan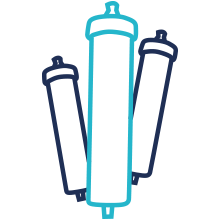 Compatible with all columns:
Flash column format F0004 to F0800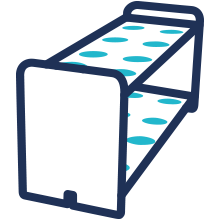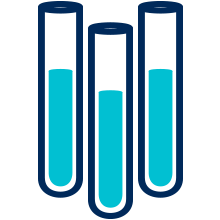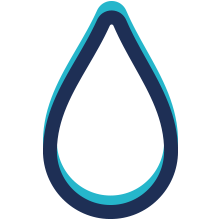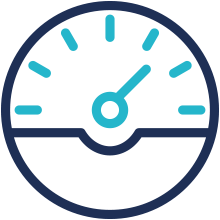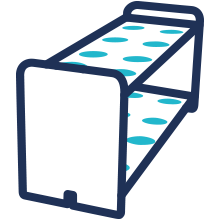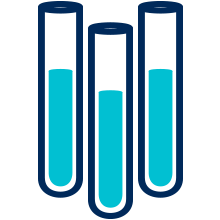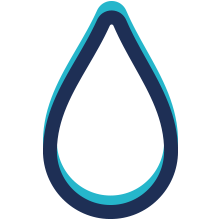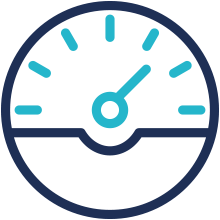 Ready to configure yours?