Genius
Artificial intelligence at your service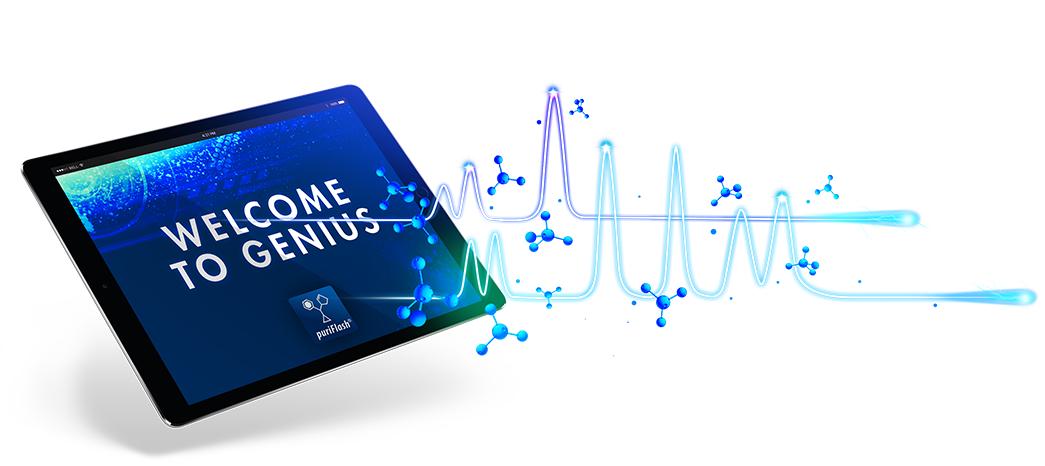 Genius
Artificial intelligence at your service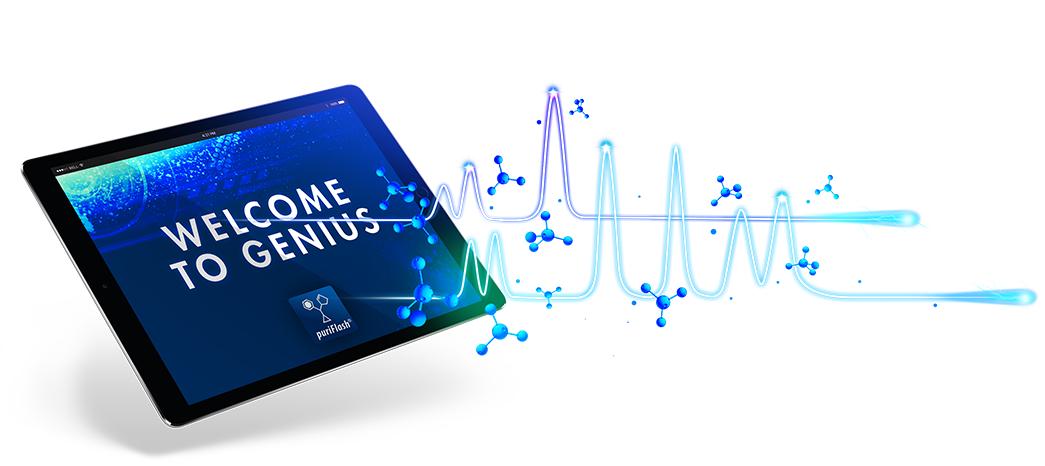 Not a magic lamp, no limited number of wishes.
If it is your wish to always get optimal purifications, we have already fulfilled it.
Genius, that is:
– the artificial intelligence at the heart of our InterSoftX software.
– the impression that it is magic, but it remains purely technological.
– the one you will like to challenge, and which will amaze you.
– numerous and complex algorithms to make your purifications that simple.
– the one to generate the best possible purification method for any of your samples based on your TLC or HPLC data.
– your best ally so that your results are always those of an expert.
– our entire know how and our technology at your service.
– and above all much more than that.